Establishing, building, and advancing careers and departments through value creation in the fast-growing, ever-changing, $4.3T global Telecom, Mobility, and IT Management industry. 
Personal & Team Branding Packages
Increase your individual value in your current role.
Create additional value and position yourself for a new role.
Build and showcase the value of your department or team.
Let us help you find a new position.
Let us help you add to your team, domestically or globally.
Need to augment your staff for 3 to 24 months? We can help.
We represent people just like you
AOTMP® Career Connect offers a variety of services to help you or you and your organization create more value and achieve a new level of performance, productivity, and contribution.
"We certainly recognize all the doctors, nurses, police, firefighters and military and the critical roles they play. Now it's time to recognize all the telecom, mobility & IT professionals who keep everyone connected."
– Tim Lybrook, AOTMP® CEO
With Career Connect, you can:
Your career is in good hands
Theresa Sloan
Director of Recruiting Services
Lynn Swezey
Program Manager, Recruiting Services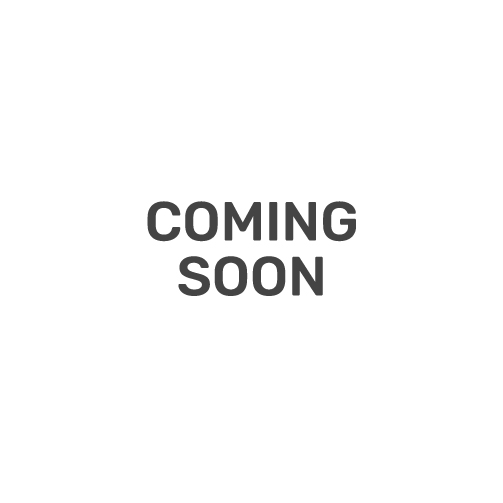 To Be Announced
Director of branding Services
AOTMP® Recruiting Services are powered by Sloan Staffing Solutions, a firm with decades of experience in the hiring and career development of hundreds of our peers globally. Lynn and Theresa bring to the table a unique set of skills, tailored to the evolving needs of the telecom, mobility, and IT management spaces.
AOTMP® Personal Branding Services is led by a team with significant experience in personal branding both for individuals and teams and clearly understands the value of people when thinking about their role in advancing the industry.
Where do your skills shine?
A Telecom, Mobility, or IT Management practice demands a diverse and growing set of skills to deliver maximum results. With over 1,000 points of inefficiency to dilute results, a best-in-class firm relies on leaders and practitioners with deep domain expertise that know what works and what doesn't work.
Download our Efficiency First® Framework starter document to explore the elements that define best-in-class management practices.
Highlight your achievements and strengths
Personal Branding Packages
Personal branding places the focus on your core strengths. Learning to set priorities by spotlighting achievements, accolades, certifications, and other business-driven wins will boost your value platform, upon which your personal branding sits. Like marketing a business, it is imperative that individuals are both well-marketed and clearly differentiated by leaders and peers.
Personal Branding Package
Personal Branding Package Plus
Strengthen & Unite your workforce
All the benefits of our or Personal Branding or Personal Branding Plus packages, designed especially with groups of between 5 and 25 in mind. Boost the value of your entire team and save up to 15%.  
Recruiting Services via AOTMP® Career Connect are extended to companies that want to grow their teams in this rapidly evolving $4.3T global industry. Recruiting services are powered by decades of experience within telecom, mobility, and IT management. Let us guide you to your next generation of success stories and valuable personnel assets.
Included with this service:
Get skilled candidates for your projects
Staff Augmentation Services
Staff Augmentation Services are available for employers interested in hiring for project-based opportunities of 3 months or more, and temporary-to-permanent hires through comprehensive candidate recruiting and vetting. Our candidates are engaged, driven, experienced, and will provide enormous benefit to their company of record.
Included with this service:
Placement Services through AOTMP® Career Connect will guide candidates through resume submission to be reviewed by our team and our standing pool of employers that are healthy and interested in growing their teams. This is a free service to candidates. Simply, email us your resume in confidence and we will distribute according to your directions. 
Benefits of this service:
Get even more access to resources
Join today to advance your career, to increase contributions to your business, and to be part of the association dedicated to advancing the telecom, mobility & IT management industry into the future.
Our online courses deliver world class training to rapidly increase knowledge, skills and time-to-proficiency. Each course contains learning checks to guide knowledge retention and an end-of-course quiz confirms objectives have been learned.