Discover products and services from leading industry vendors.
AOTMP® Efficiency First® Certified Solution vendors possess capabilities aligned with Framework principles and are likely to positively impact the efficiency of an enterprise's telecom, mobility and technology environment.
Accenture solves our clients' toughest challenges by providing unmatched services in strategy & consulting, interactive, technology and operations.
From TEM to Enterprise Mobility to SaaS, Sakon positions you to know and manage your network in a way that reduces cost, increases insight, and optimizes enterprise performance.

An application by Asignet to become an AOTMP® Certified Solution provider is underway. Check back soon for updates.
Solution Certification is based upon the Efficiency First
®

 Framework
The Efficiency First® Framework is a collection of practices and principals gathered from thousands of environments, for managing telecom, mobility, and IT. The Framework promotes management efficiency and drives business results.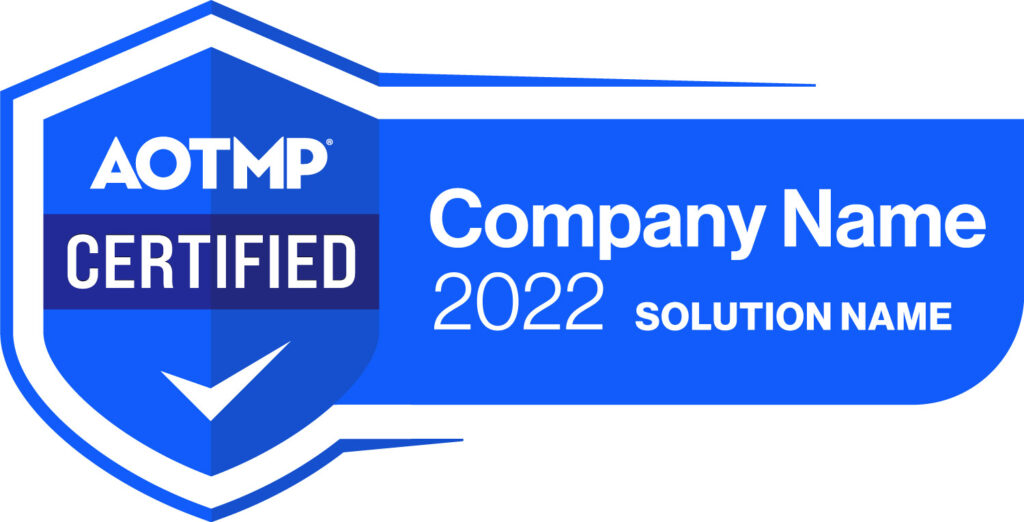 Check out these other leading vendors that we are watching for potential solution certification eligibility.
Interested in having your product included here?