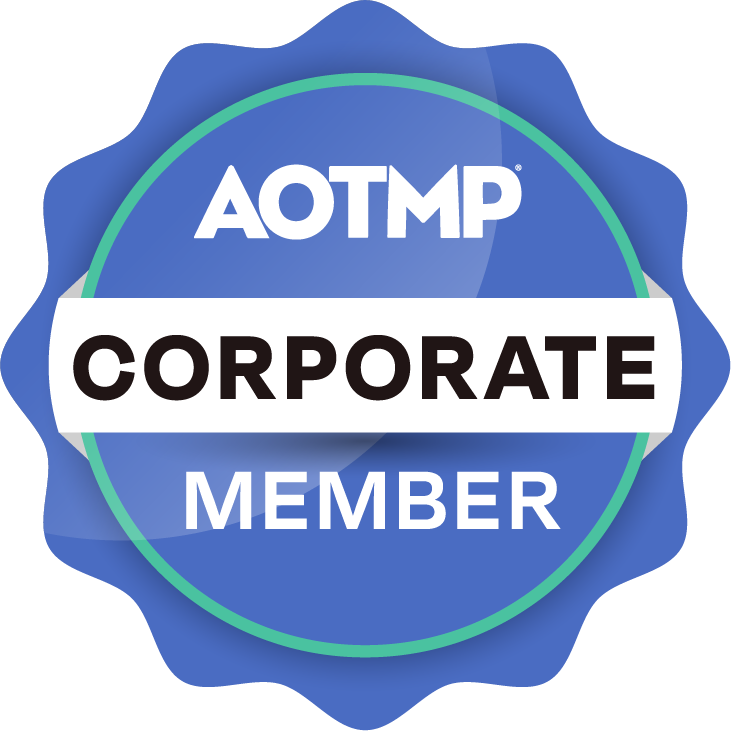 Give your team access to the education, resources, and information they need to effectively develop the skills that help them improve their job performance, move forward in their career, and make them even more valuable to your business.
Corporate Members get more.
Who should become a Corporate Member?
If your team manages and supports a business' internal telecom, mobility, and IT technology, and want to engage and network with others in your industry, a Corporate Membership is for you.
Telecom / Mobility / IT spend is NOT a qualifier for membership.
Public Sector Organizations
Government (Local, State, Federal)​
Education (K-12, Higher Education)​
Not-for-Profit
Business Organizations
SMBs​
Emerging Market Businesses​
Mid-Market Businesses​
Enterprise Businesses​
Multi-National Corporations​
I'm very interested in getting input from customers & vendors on their inventory challenges.
I joined AOTMP® to be part of making the Telecom world a better place and to collaborate with people in the industry to learn, grow and implement good ideas in my workspace.
Renewing an Existing Membership?
We make it easy to ensure your membership doesn't expire.