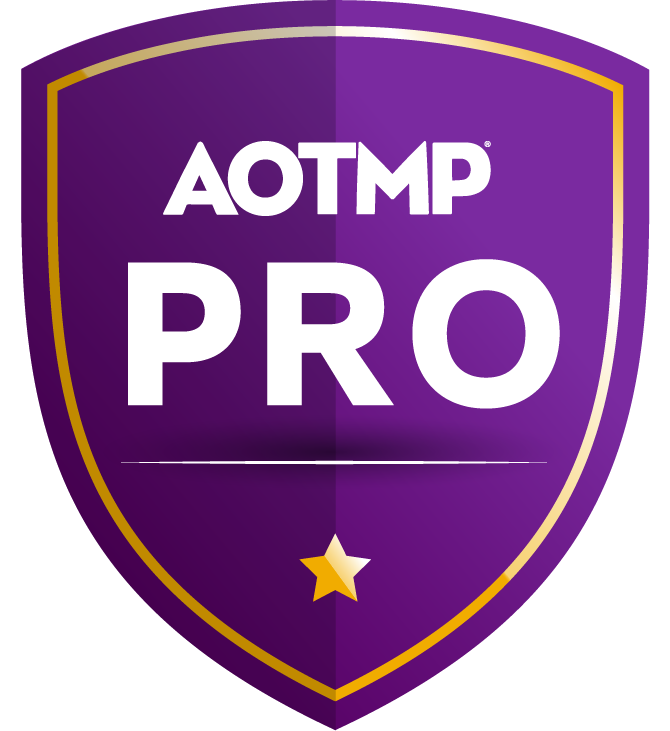 Professional

Membership


for Vendors
This Membership is intended for individuals who sell products or services to help manage the telecom, mobility, or IT operations of other businesses. All Vendor Membership applications are reviewed before approval.
Professional Members get more.
We joined to learn and network with peers.
I joined AOTMP® to be part of making the Telecom world a better place and to collaborate with people in the industry to learn, grow and implement good ideas in my workspace.
I'm very interested in getting input from customers & vendors on their inventory challenges.
I joined AOTMP for knowledge sharing with the TEM industry and other large enterprises.
Renewing an Existing Membership?
We make it easy to ensure your membership doesn't expire.