Individual Membership for Service Providers
An AOTMP® individual membership connects you with thought leaders to help you deepen existing business relationships and forge lasting ties with fellow members who have the same professional interests and business concerns as you.
Digital Member Badge.
Member Directory Listing.
Access to Online Member Community.
Templates, Worksheets, Best Practices, and Checklists
Access to Member Only Meetings.
10% Discount on AOTMP® purchases; some exclusions apply.
$1,495 (waiting period may apply).
Begin your membership by completing the form below
More about Individual Membership
Help advance the industry with your peers
Public Sector Organizations
Government (Local, State, Federal)​
Education (K-12, Higher Education)​
Not-for-Profit
Business Organizations
SMBs​
Emerging Market Businesses​
Mid-Market Businesses​
Enterprise Businesses​
Multi-National Corporations​
Business can be any size​. Telecom / Mobility / IT spend is NOT a qualifier for association membership
AOTMP® University has been a positive experience for all team members, including those more tenured. The great part about the TEM space is we learn something new regularly. If there is a topic someone wants to explore deeply, AOTMP® offers classes and certifications to support continuous growth and learning. More specifically, Dell recently expanded our India team, and the portal served as great tool to teach the TEM discipline to individuals who have had little to no telecom experience. We also had a team member rotate from a TEM Analyst role to Circuit Provisioning, and she focused on certifications and classes to assist with the transition.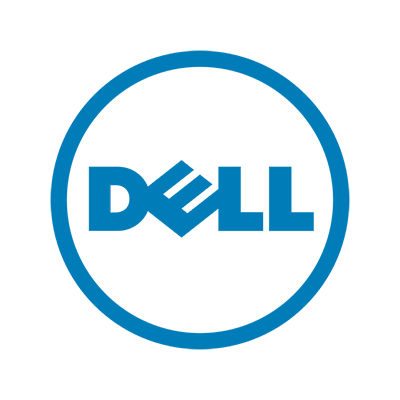 Amy Genovese​ – Sr. IT Manager, Strategic Infrastructure Management Services​
Serving on a member group really helped with understanding how other organizations are developing their TEM practice and the challenges they face.  The opportunities to meet with vendors at conferences and meetings has shaped the way my organization approaches our work and which vendor solutions best aligns with our needs.
Renewing an Existing Membership?
We make it easy to ensure your membership doesn't expire.