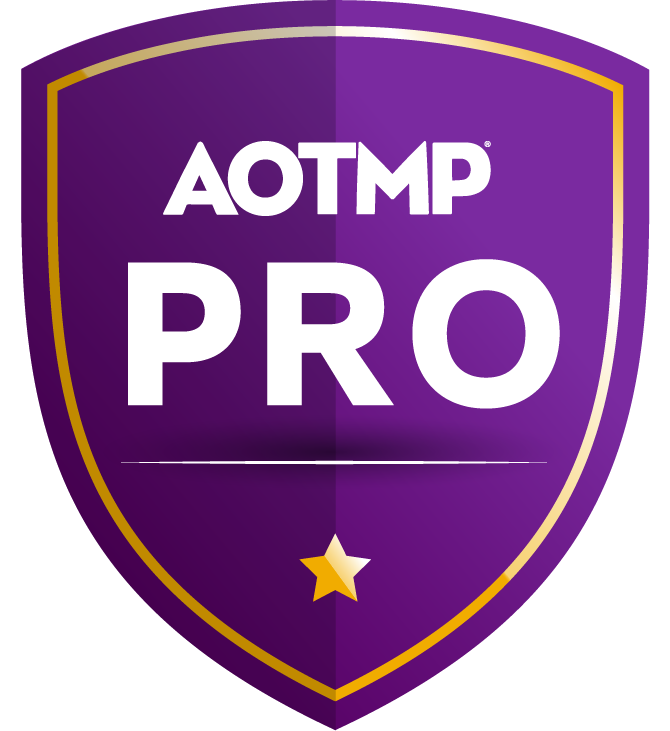 An AOTMP® Professional membership connects you with thought leaders to help you deepen existing business relationships and forge lasting ties with fellow members who have the same professional interests and business concerns as you.
Professional Members get more.
Who should become a Professional Member?
If you are involved with managing and supporting a business' internal telecom, mobility, and IT technology, and want to engage and network with others in your industry, going Pro is for you.
Business can be any size​. Telecom / Mobility / IT spend is NOT a qualifier for membership
Public Sector Organizations
Government (Local, State, Federal)​
Education (K-12, Higher Education)​
Not-for-Profit
Business Organizations
SMBs​
Emerging Market Businesses​
Mid-Market Businesses​
Enterprise Businesses​
Multi-National Corporations​
I'm very interested in getting input from customers & vendors on their inventory challenges.
I joined AOTMP® to be part of driving positive change in the telecom industry. I want to have a seat at the table, and a voice in driving improvement in the industry.
Renewing an Existing Membership?
We make it easy to ensure your membership doesn't expire.