Telecom Audit
Telecom expenses are unavoidable – they're a necessary part of doing business. But even though equipment and service costs are going down, organizations are spending more money than ever on their telecom bills.
In fact, telecom expenses are among the top five corporate expenditures. With telecommunications expenses rising and eating up a bigger portion of their budgets, more organizations are relying on a telecom audit to help get their costs under control.
Benefits of Conducting a Telecom Audit
A Telecom Audit is a great tool for reviewing telecom contracts, detecting billing errors, assessing the services you're paying for, cataloging the equipment and software your organization owns, and more. Conducting a telecom audit will help your organization develop a better understanding of your expenses and allow you to make improvements.
There are additional benefits to investing in a Telecom Audit, including:
1.    Get an Accurate Overview of Your Telecom Assets
Telecom assets are particularly difficult to manage; most companies have lost track of the various types of equipment they own, how many of each device they have, what services they've signed up for, etc. One key component of the auditing process is compiling a thorough inventory of all network components and assets. This provides organizations with clarity about the telecom assets they possess.
2.    Dispose of Obsolete Technology
Why continue to keep old or underutilized equipment on hand if it doesn't serve its purpose and is just taking up space? Once you've taken an inventory of all your telecom assets, it will be much easier to identify those that are infrequently used, out of date, or in need of replacement.
3.    Examine Your Telecom Expenses and Eliminate Overspending
An audit will provide your organization with detailed data on its telecom expenses. By conducting an audit, you can:
analyze expenditures
verify that billed amounts correspond with contracted rates
detect and rectify any billing errors or unauthorized charges that exist
identify resources that are underutilized
determine what services are no longer necessary
eliminate areas of overspending
This close examination of telecom expenses can help reign in excessive spending, making your company more profitable.
Telecom Audit Help from AOTMP®
If you're looking for expert help on Telecom Audits, then you've come to the right place. At AOTMP® – the Association of Telecom, Mobility, and IT Management Professionals – we provide organizations and professionals with the tools they need to navigate the ever-evolving telecommunications industry.
Get Actionable Insights from AOTMP®'s Advisory Division
Does your company need hands-on help to overcome challenging telecommunications hurdles? If so, then contact the experts at AOTMP® – there's no telecom problem we can't solve.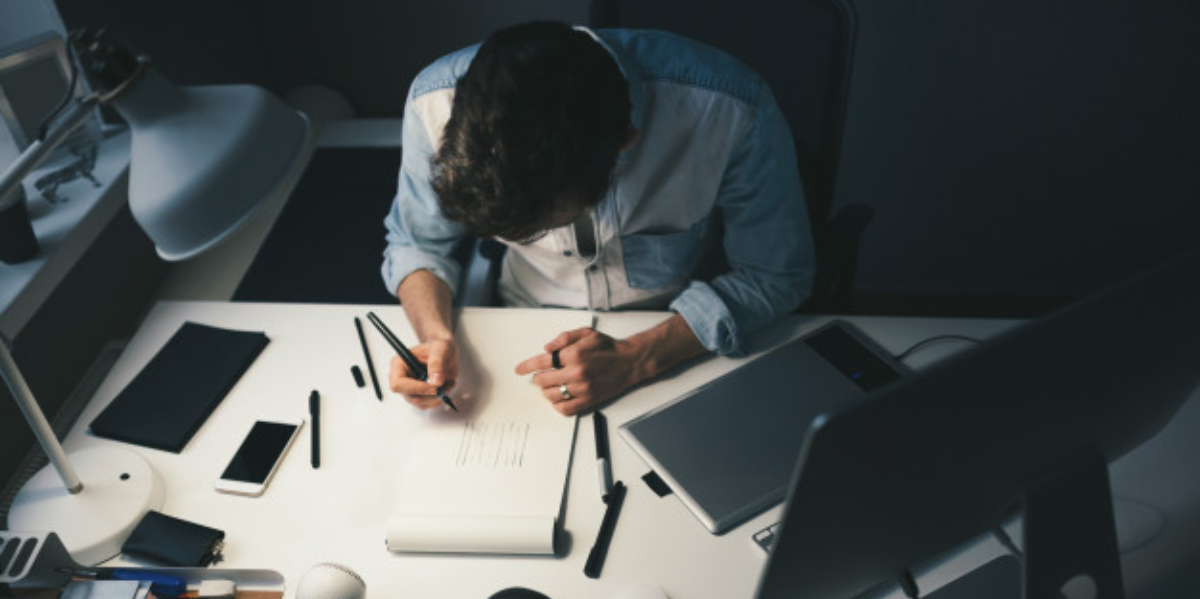 Our team has more than 20+ years of experience in the telecom industry. Over the years, we've become the authority on topics like:
Telecom Audits
Strategic sourcing
Contract negotiation
TEM vendor evaluation
Mobile policy best practices
Telecom inventory best practices
…and more
We've helped organizations just like yours overcome a variety of telecom-related issues. If you're ready to address persistent challenges and improve your performance, then give AOTMP® a call at 317-275-2000.
Become a Certified Auditing Specialist
If you're a telecom industry professional who's ready to have your expertise recognized, then check out our certification programs. We offer a variety of highly regarded certifications including Auditing Specialist, Telecom Management Professional, Data Privacy Specialist, IT Management Professional, Security Specialist, and more.
For those interested in becoming an Auditing Specialist, we offer two paths to certification. Option one includes the certification exam plus 17 essential courses to help you prepare for the test. Option two is for the certification exam only.
Expand Your Skills through AOTMP® University
If you're not yet ready for the certification, you can upgrade your skills and advance your career by taking individual classes through AOTMP® University. We offer more than 200 courses for telecom, mobility, and IT professionals.
To learn more about telecom audits, you can take courses such as Auditing for Fixed Telecom Invoices, Validating Services: Physical/Site Audit, Auditing Lifecycle and Tools, Invoice Auditing: MLPS Billing Errors, Auditing Packet Switched Circuits and Services, etc.
Contact AOTMP® Today
If you'd like to learn more about the many ways AOTMP® serves the telecom, mobility, and IT industries, feel free to contact us. All you have to do is send a message to info@aotmp.com or fill out the contact form on our website.