Managing Partners Program
Own your own business in the
fast-growing

telecom, mobility, and cloud/IT management industry.
As an AOTMP® Managing Partner you will be an agent for AOTMP® University training and certification programs and promote them to businesses in your area or anywhere around the world.
AOTMP® University has been around for 19 years and would be proud for you to have your own business and represent our AOTMP® University brand.
Our customers include small businesses to large well-known global organizations. As a Managing Partner you would generate new customers. There are over 1,600,000 target customers to go after globally with over 500,000 of those in the US.
Our customers are global, and we work with them primarily via email and online meetings. And you can do the same or just focus in your local area if you prefer. We just launched this new program and are looking for 25 new business owners in the US. Europe and other areas will be considered as well.
And the best part: You will have personal access to our 200+ online training courses and 18 specialist, professional and master certifications at no additional cost. It's a great opportunity to enhance your own skill set and earn your own certification credentials.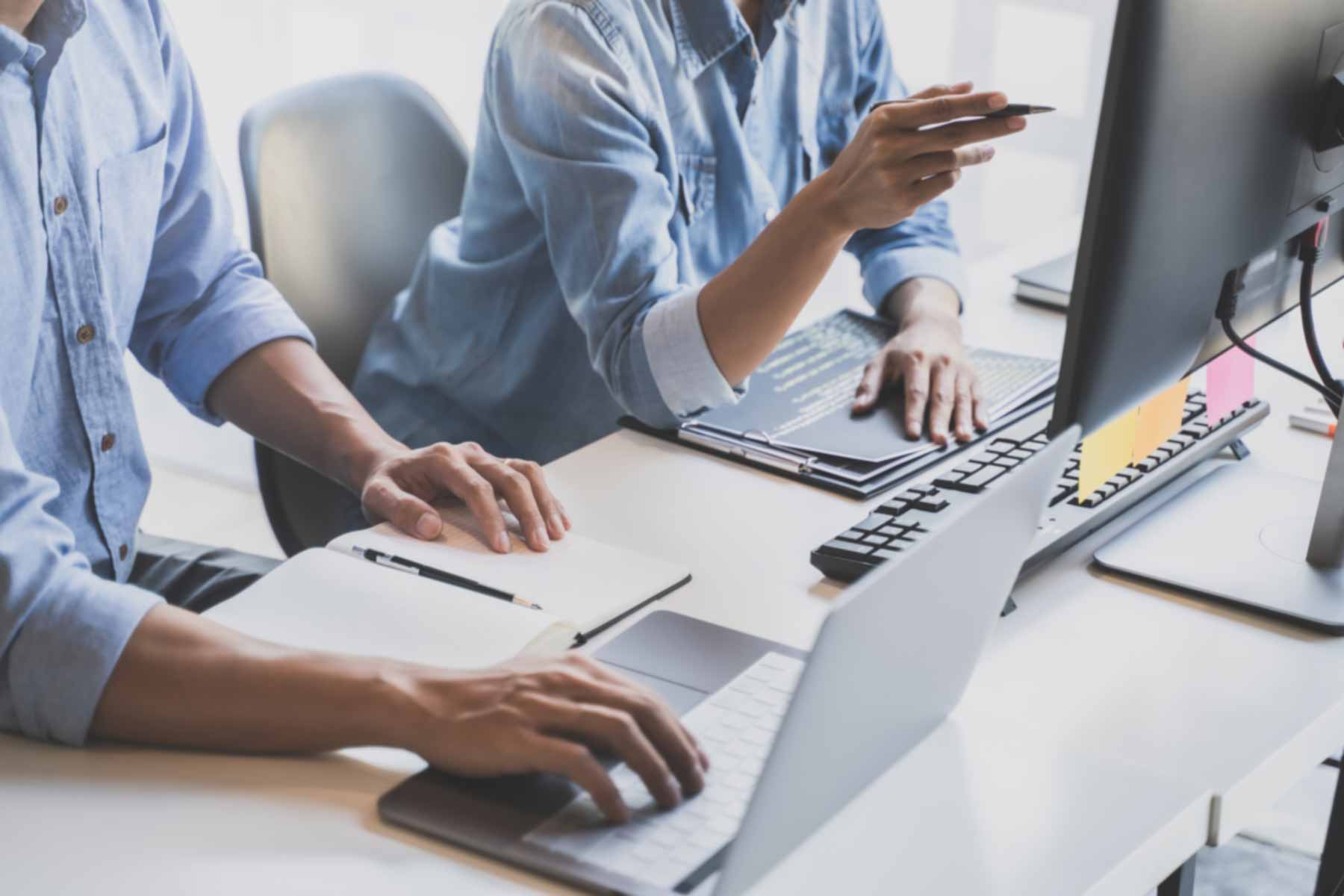 AOTMP® University offers over 200 online courses and 18 certifications that provide industry best practices for managing this fast-growing budget item.
New Courses Published each Month
Master Certifications Awarded
There are no guarantees of course, but the harder you work the more you are likely to make. Our own history would suggest you can generate $20,000 to $40,000 per month in new business after ramping up over 90 to 120 days or so. Your first business should come in the first 30 to 60 days, again based on the effort you put into it. Renewals in the second year help accelerate your revenue generation opportunities.
One-time training and orientation fee of $9,500 is reduced to $6,500 for the first 5 Managing Partners. The investment includes training and all the support you need to get up and running.
Only 4 remaining at $6,500 as of May 1, 2023
AOTMP® University will support you and your business with:
Managing Partner Support Team Leaders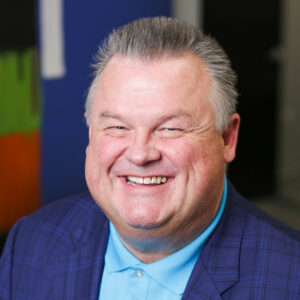 CEO and Managing Partner Team Leader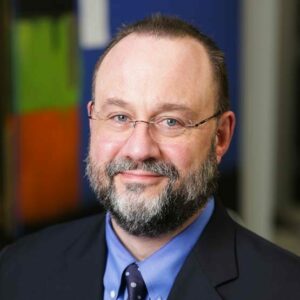 Executive Vice President and Managing Partner Content & Subject Matter Expert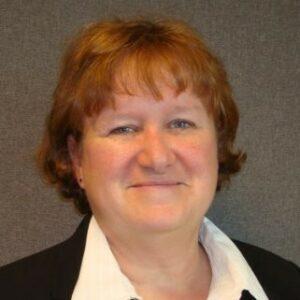 Executive Vice President and Managing Partner Operations Support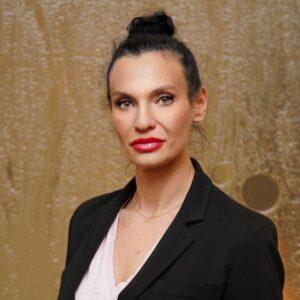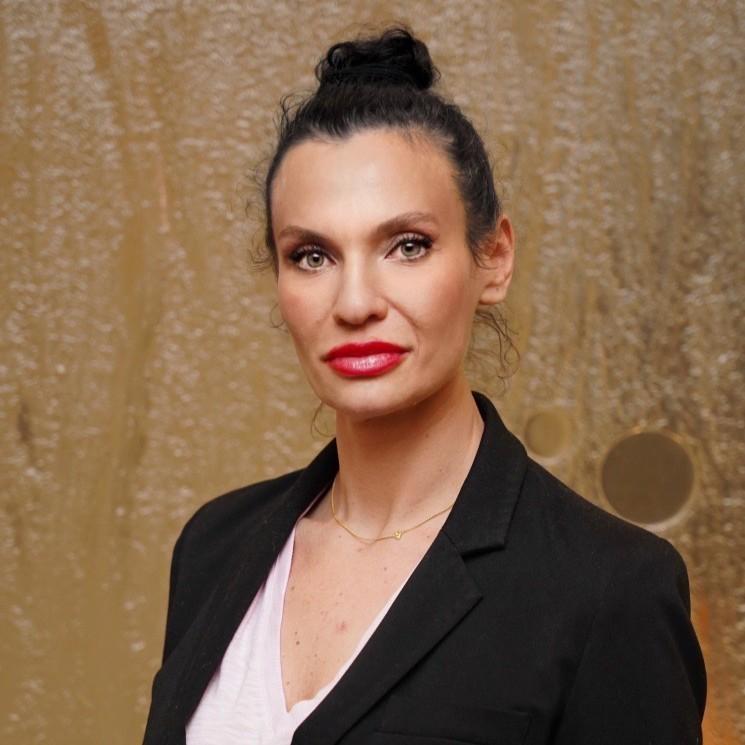 Director of Strategic Development and Managing Partner Sales & Marketing Support