Industry Education Advisory Council
Educate. Advise.
Influence.
The Industry Education Advisory Council is comprised of an exclusive group of telecom, mobility, and cloud/IT management professionals who guide AOTMP® University's curriculum, content creation, and go-to-market strategies.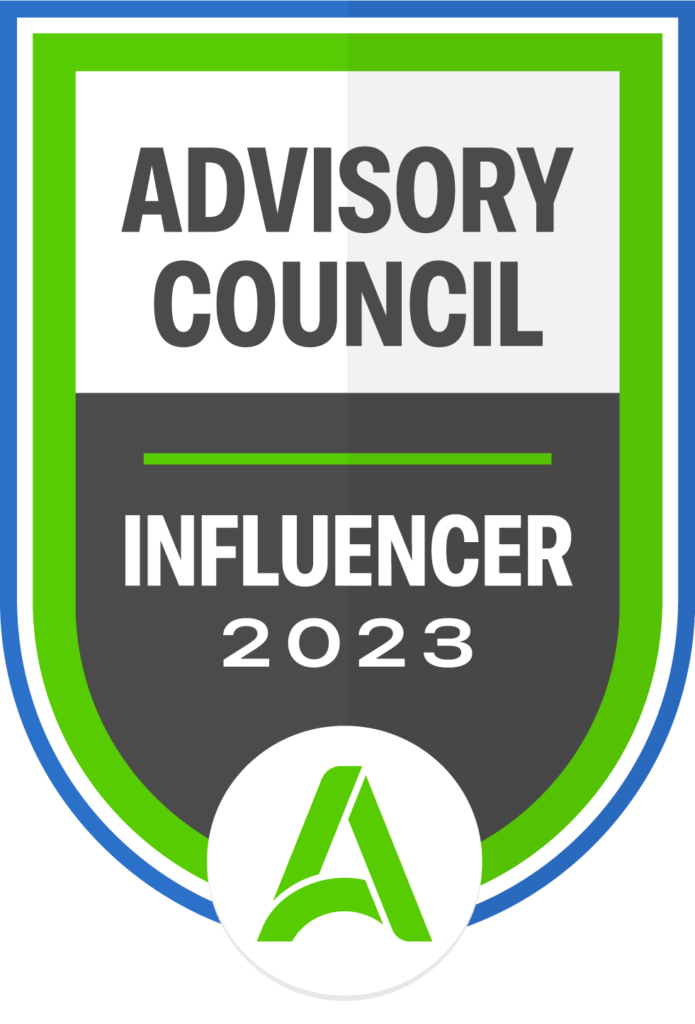 An exclusive opportunity.
Take part and influence the direction of education in our industry.
AOTMP® University's mission is to make education smarter, people more valuable, and the technology management industry stronger. We are looking for input from influencers to help us:
Participation is by invitation only and is exclusively for professionals engaged in telecom. mobility, or cloud/IT management functions. Council terms are 12 months and are renewable. Benefits include: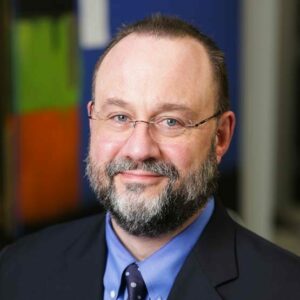 Meet the Executive Director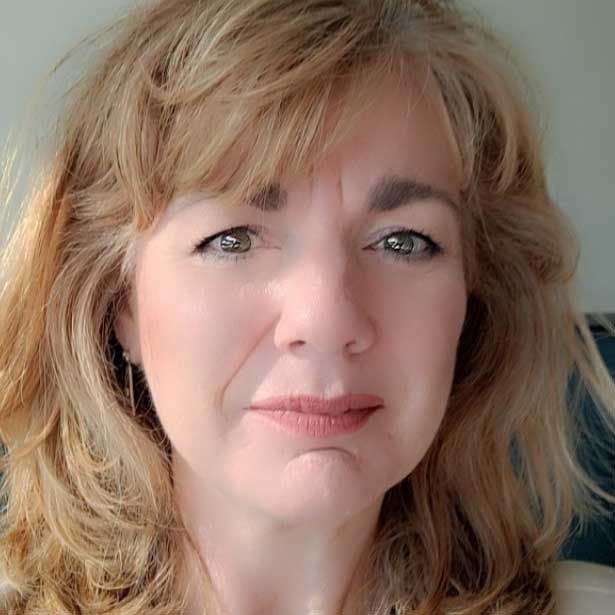 Director, IT Portfolio Management at Centene Corporation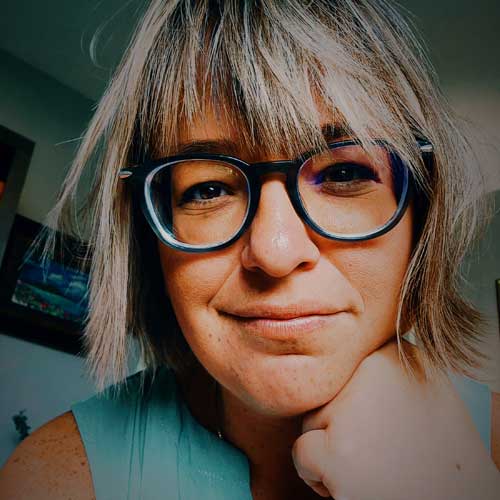 Director of IT Operations and Infrastructure at Stand Out for Good, Inc.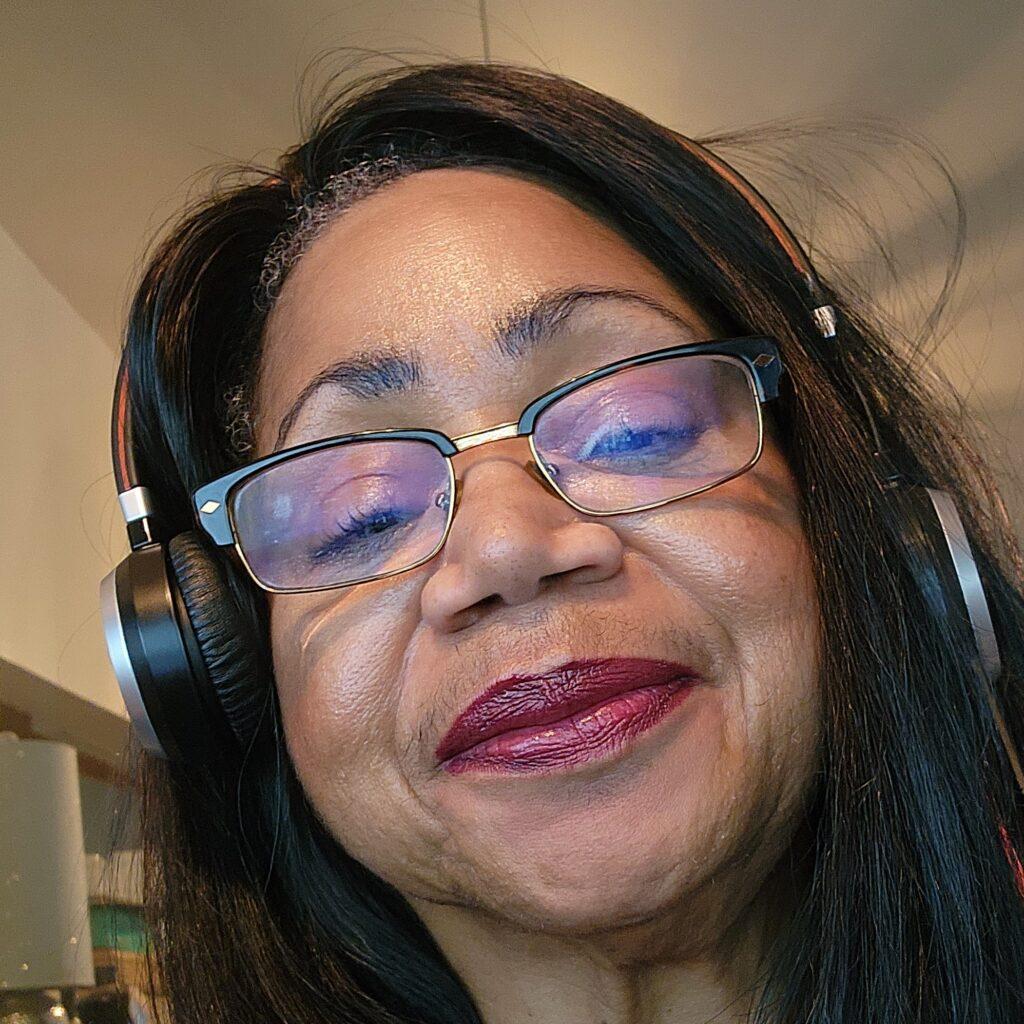 IT Business Analyst at DTE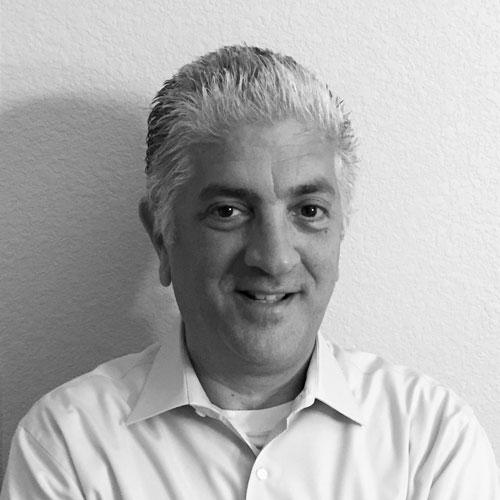 Telecom Service Delivery Manager at iHeartMedia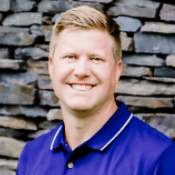 Director of Telecom Expense Management at Thomson Reuters

Network Carrier Management at Unisys Corporation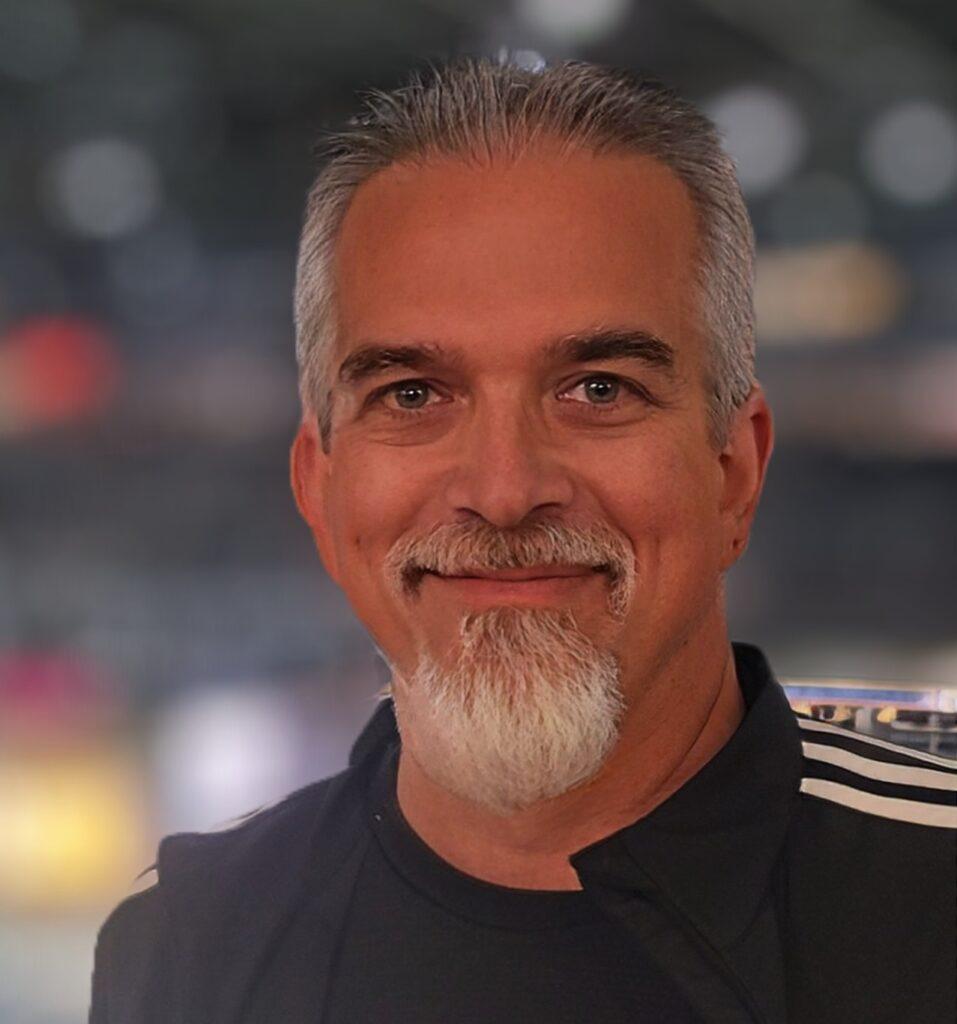 Chief Experience Officer at Bold Ray Consulting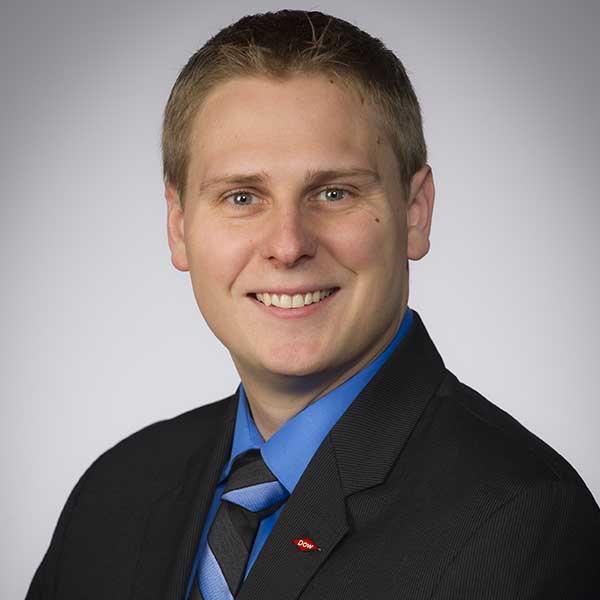 Mobile Service Manager at Dow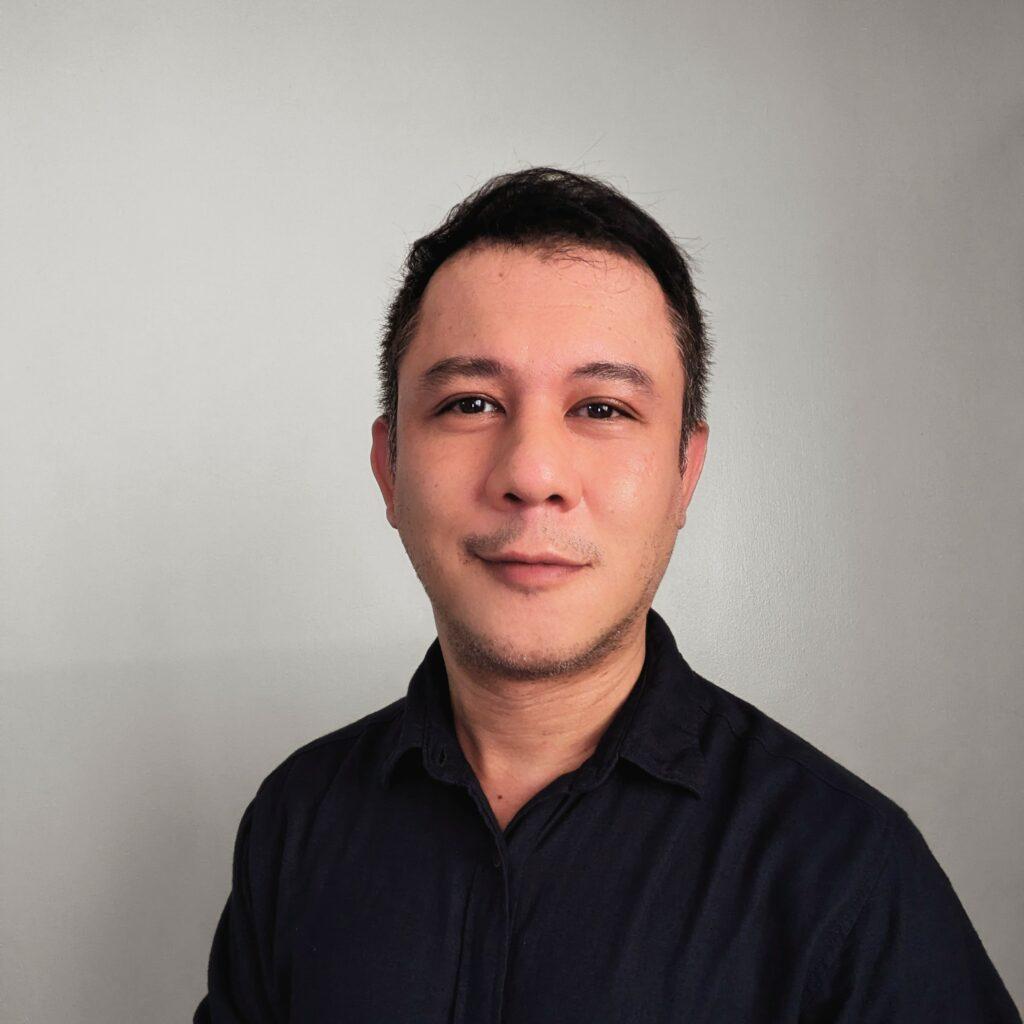 Tech Del & Ops Excellence Manager at Accenture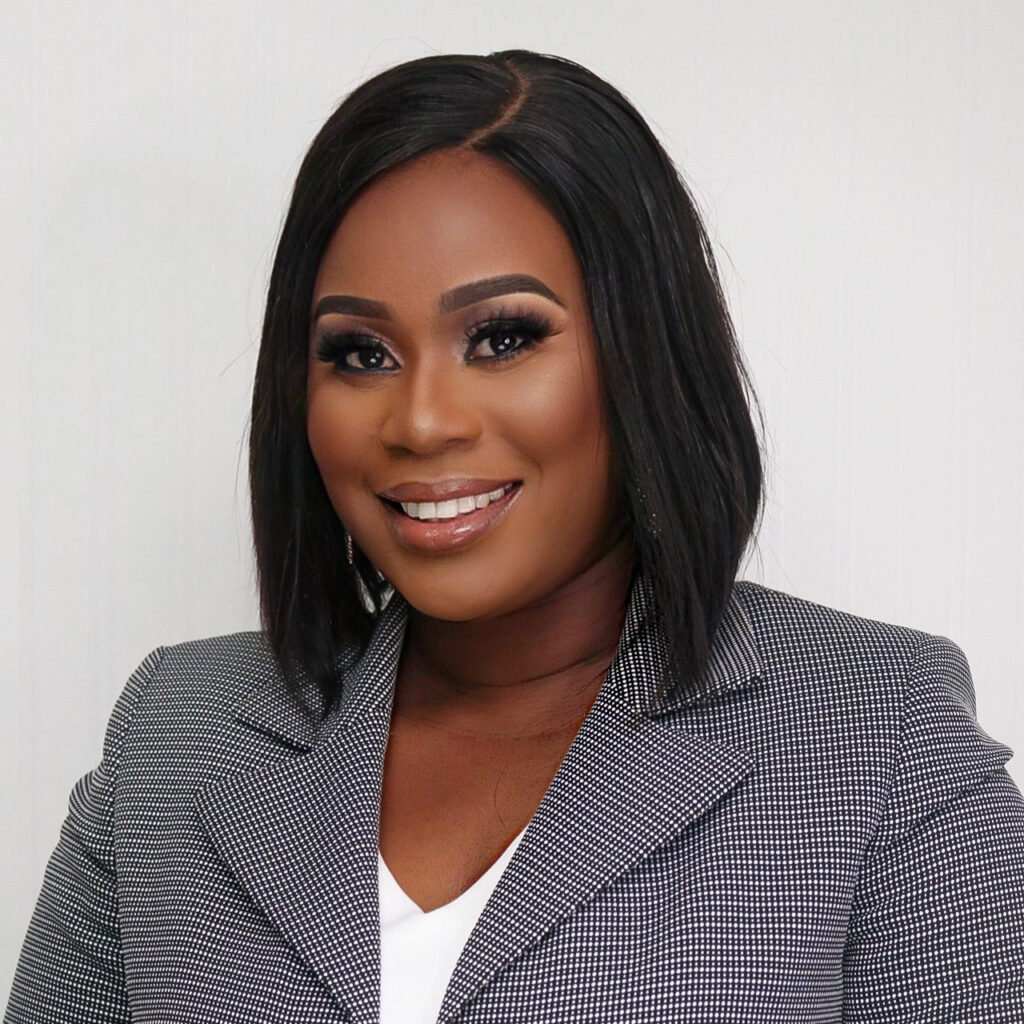 Manager, Service Engagement Operations at Eli Lily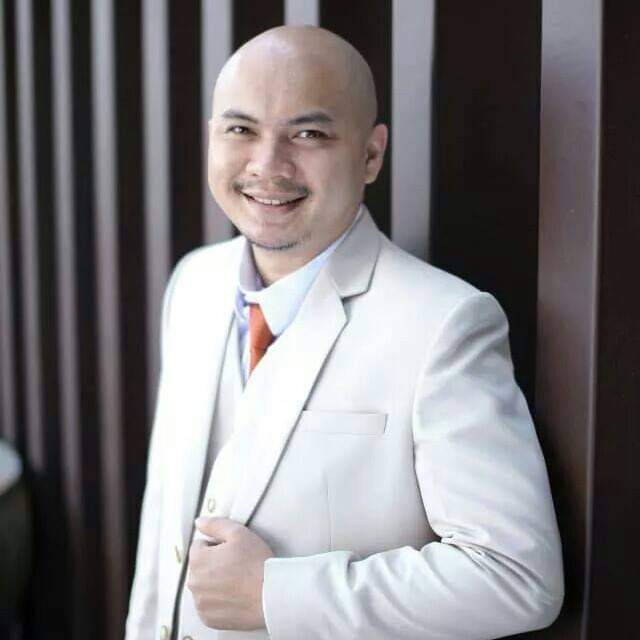 KM & Training Manager – Service Desk & TEM at Accenture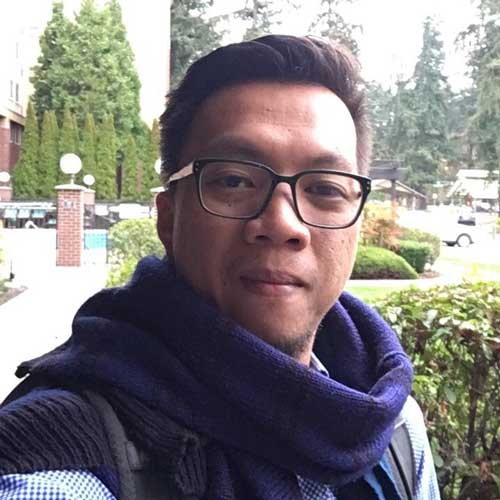 Technology Delivery Lead Assoc Manager at Accenture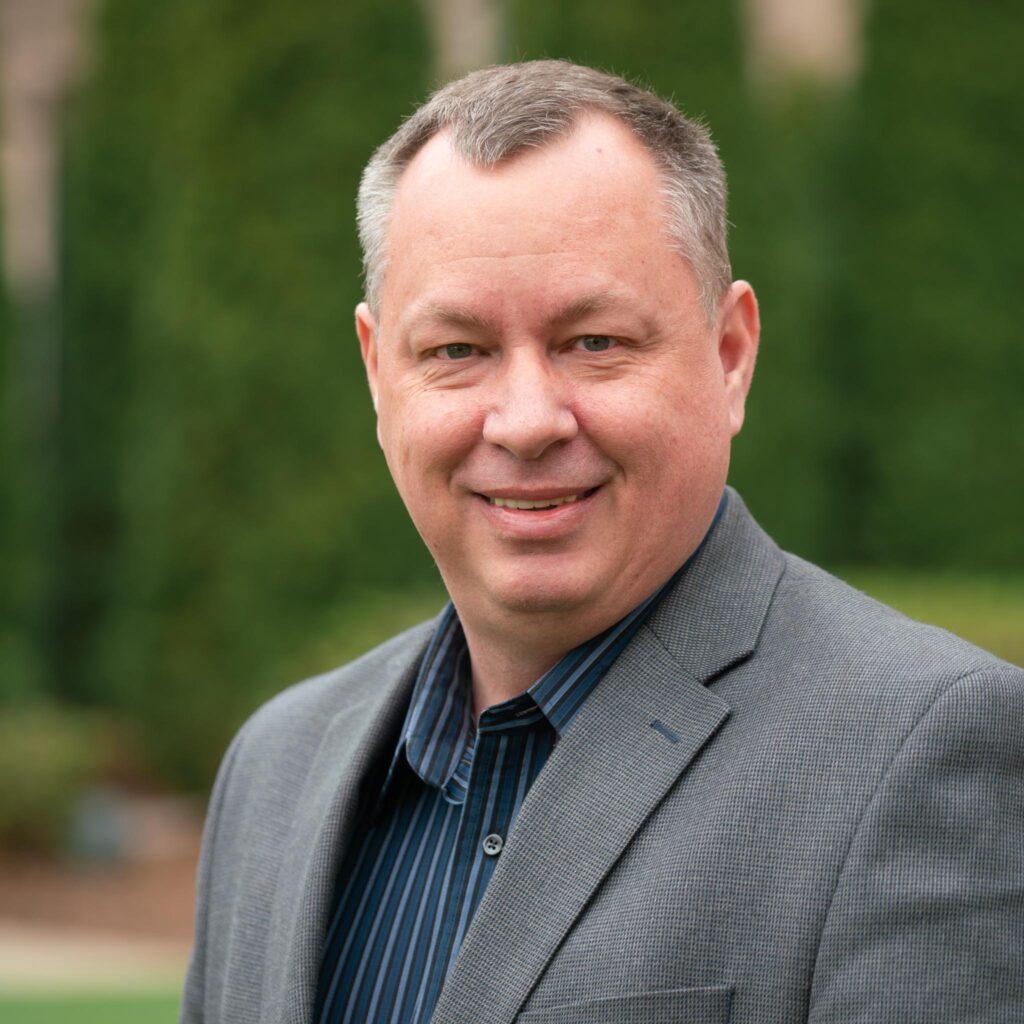 Director of IT and Security at Summit 7 Systems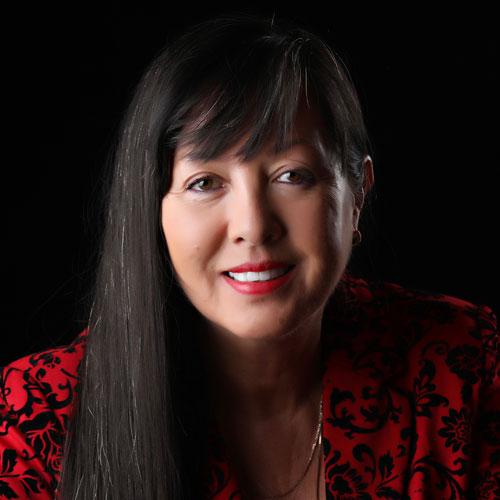 NA Lead Engineer, Service Delivery at Nike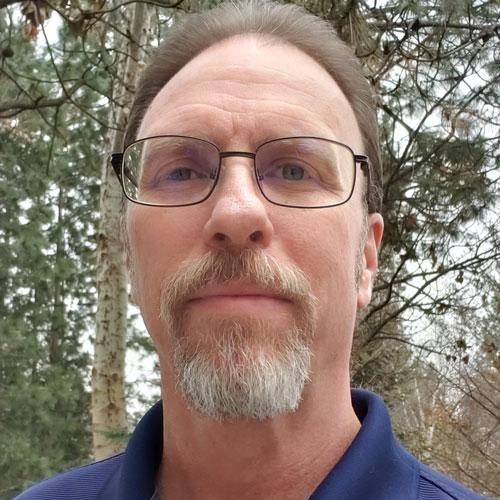 Senior IT Vendor Manager at American Cancer Society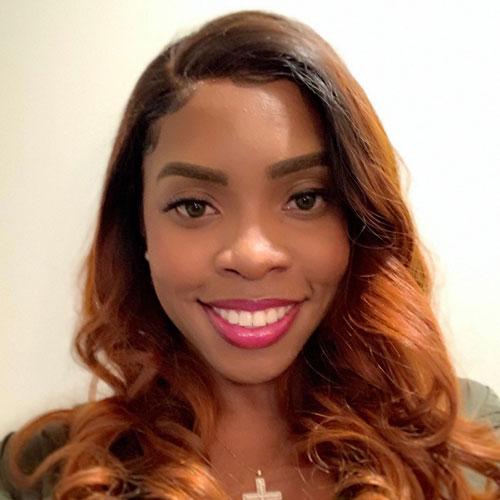 Manager, IT Telecommunication Services at Guitar Center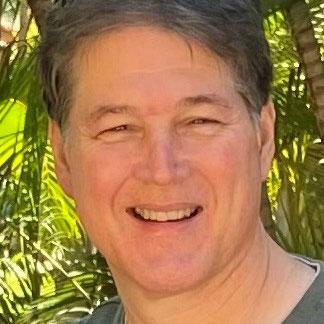 Telecom Manager, Project and Vendor at Collegis Education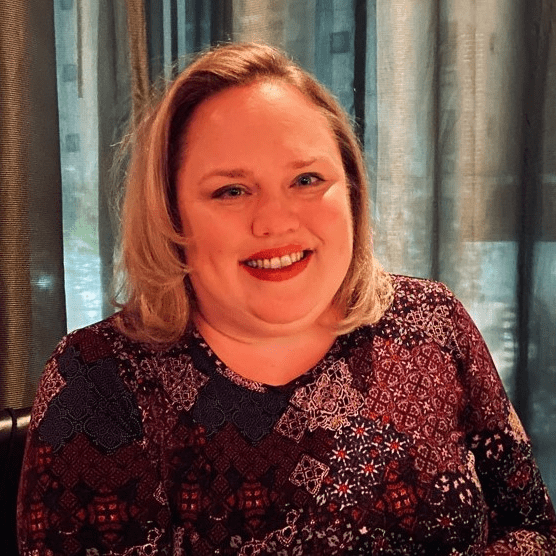 Manager, IT Cyber and Information Security at Just Energy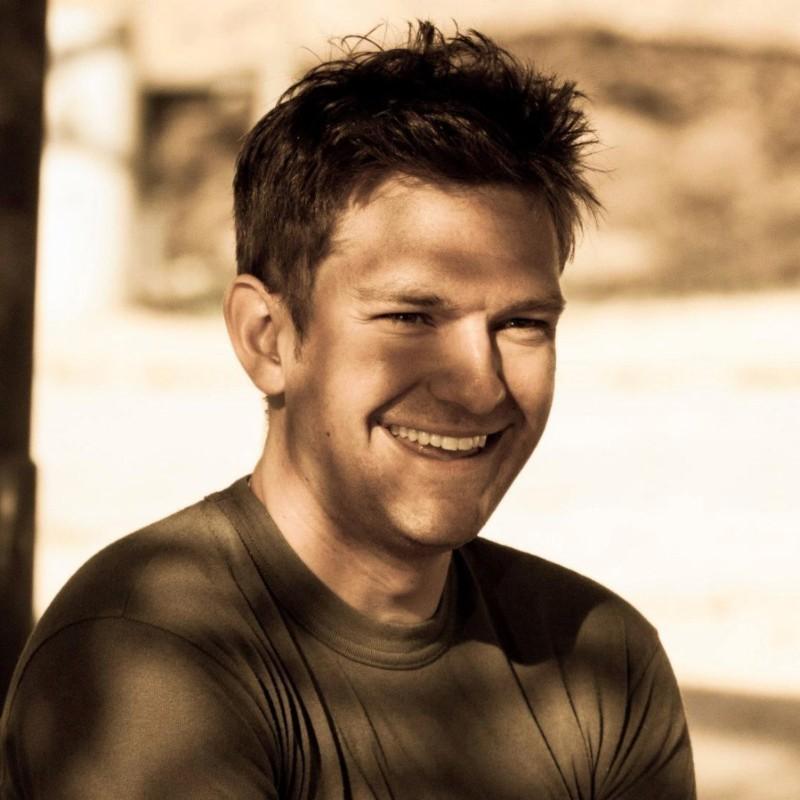 Business Optimization Manager at Profit Recovery Partners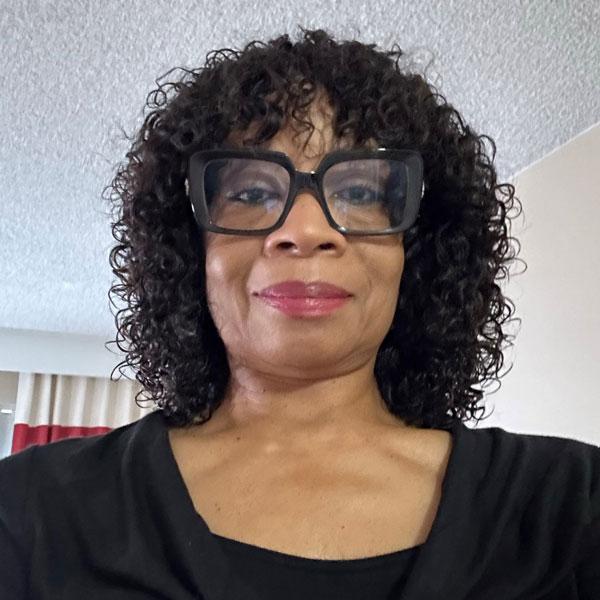 IT Director, Mobility at Sony Pictures Entertainment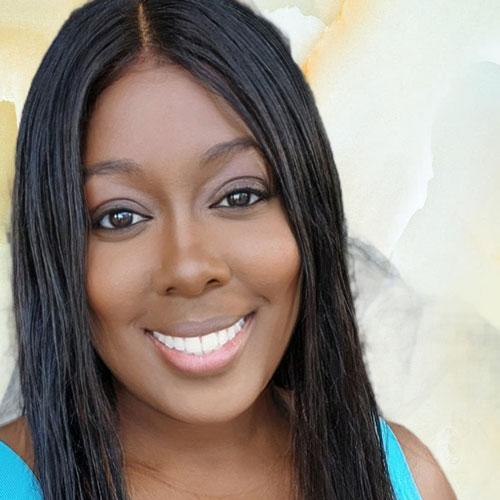 Senior Manager, Service Delivery at Public Storage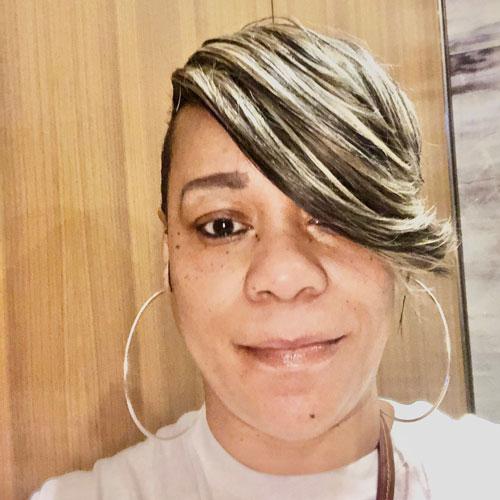 Yolonda Armstrong-Johnson
Sr Telecom Vendor Billing Analyst at the American Cancer Society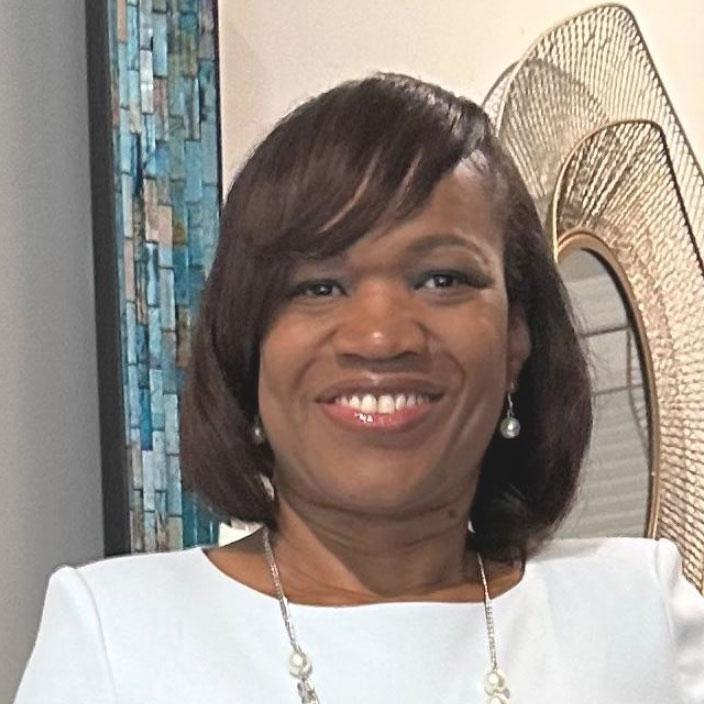 Manager of Asset Management at Asurion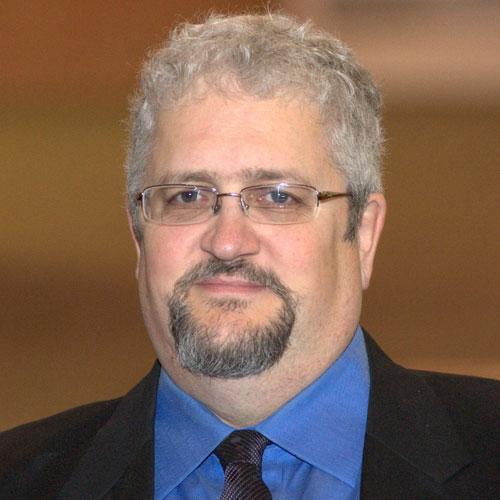 IT Manager at Valmont Industries, Inc.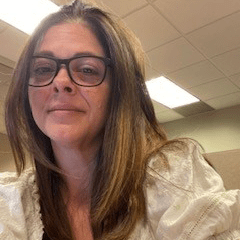 Supervisor Telecom Billing and Analytics at Penske Truck Leasing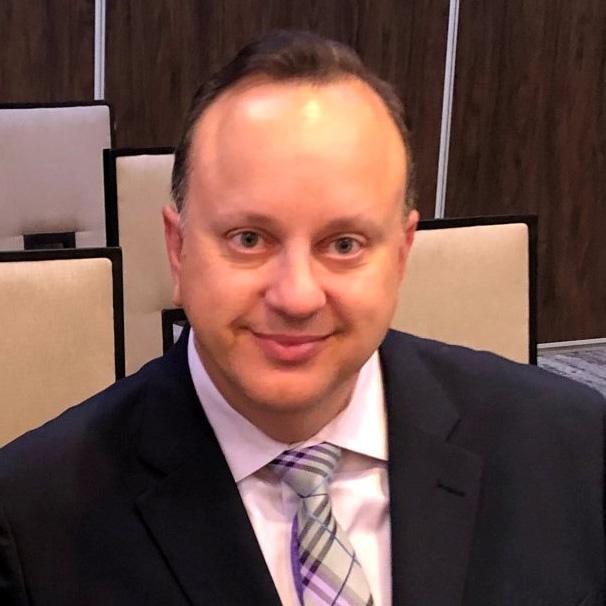 Director, Network Services – Telecommunications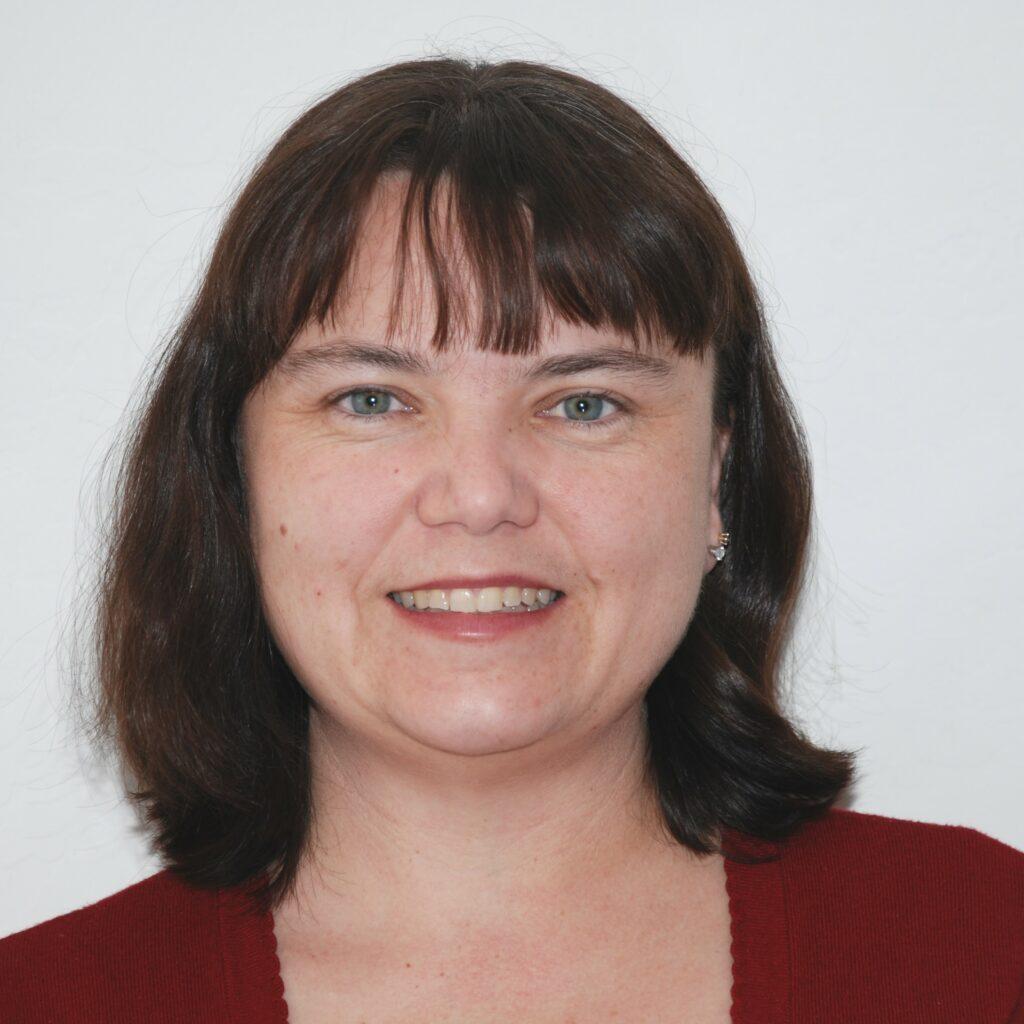 Director of Customer Deployment at ZERO Cognitive Systems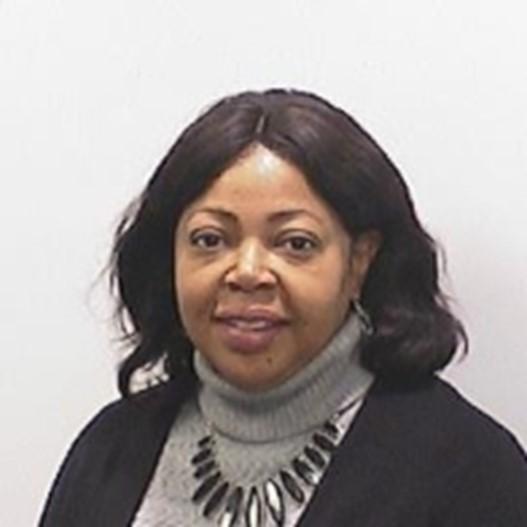 Sr. Director, Technology Procurement at CME Group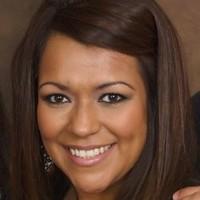 Vendor Relations at GM Financial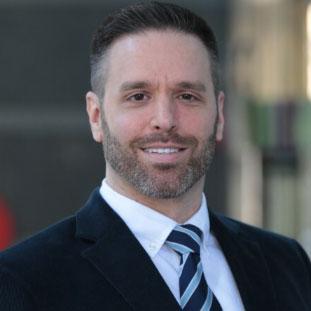 Problem Management Practice Owner at INL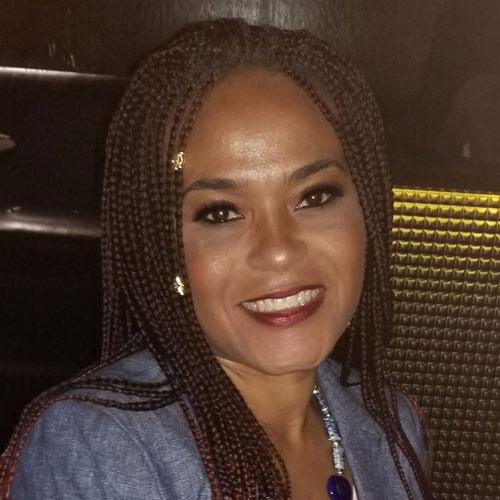 IT Project Manager at McKesson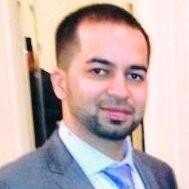 Lead Cloud Security Engineer at WBA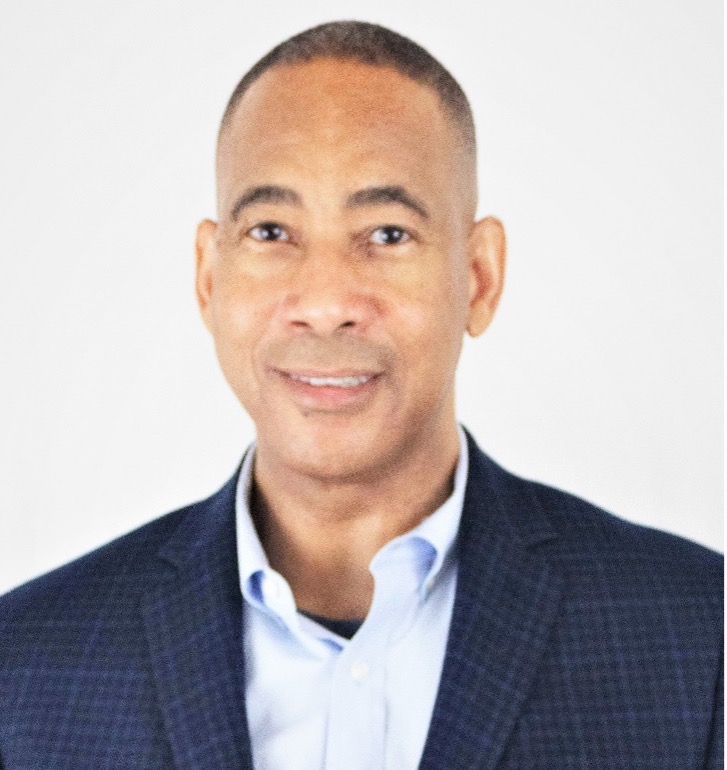 President at vCom Partners, LLC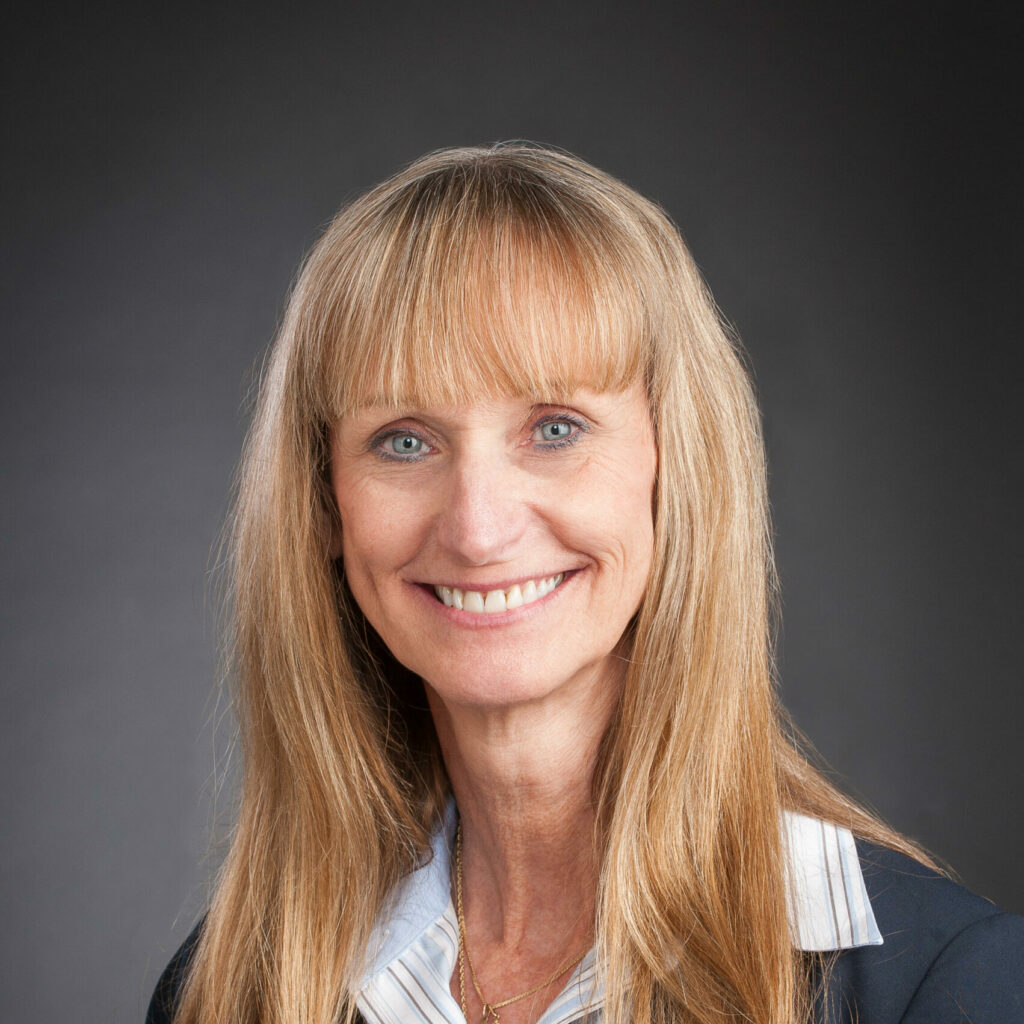 Sr. Manager, Infrastructure – Unified Communications at Arthrex, Inc.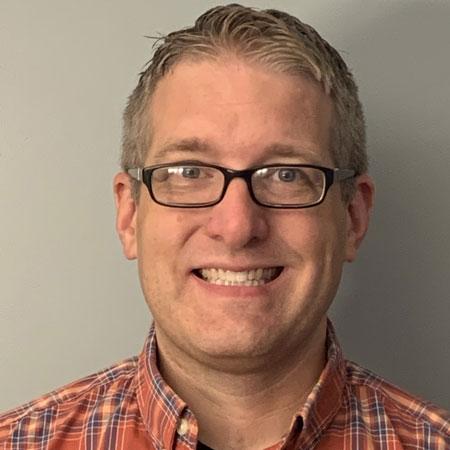 Vice President of Network Operations at GeoStar Communications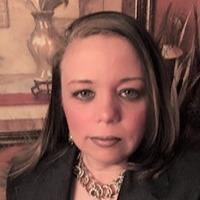 Senior Director, Information Technology at Aramark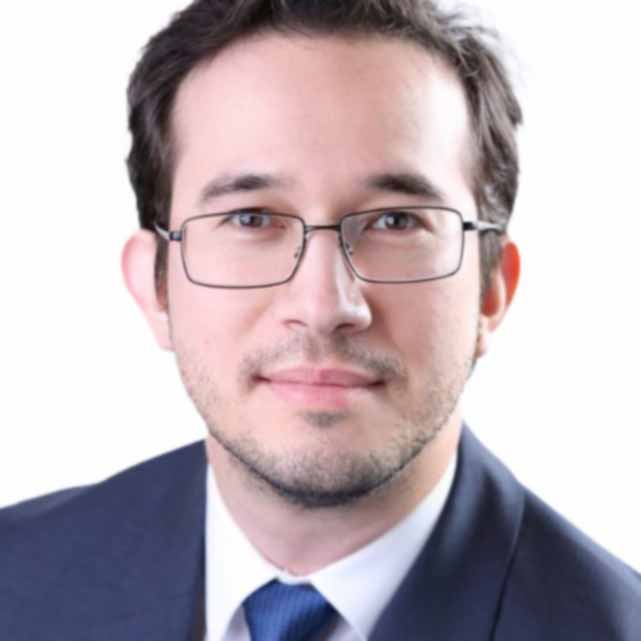 Director, Data at Fieldfisher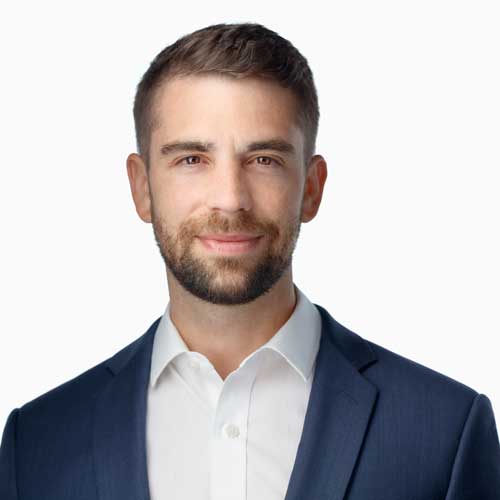 President & Managing Director Telstra Americas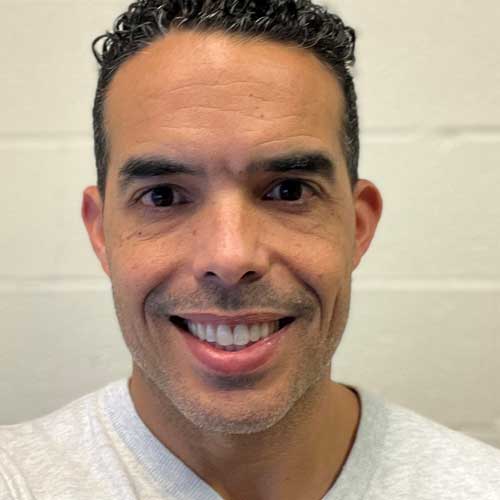 Network/System Admin at UMass Boston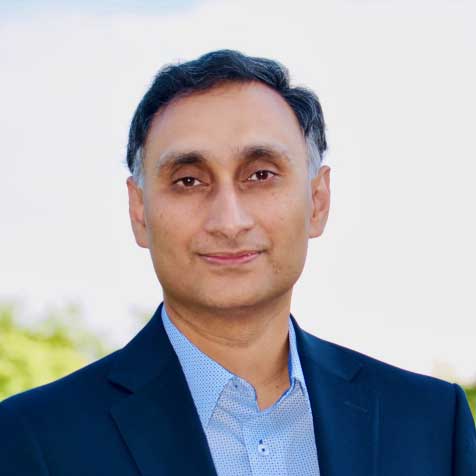 Vice President, Worldwide Products at Smith Micro Software, Inc.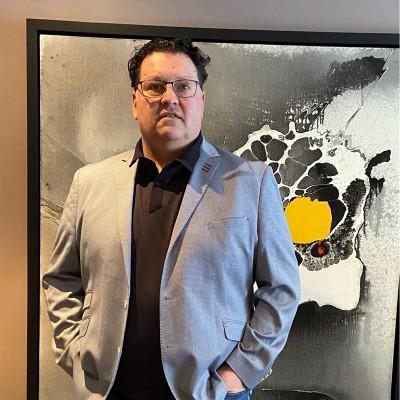 CEO & Chairman at SmartCard Marketing Systems Inc.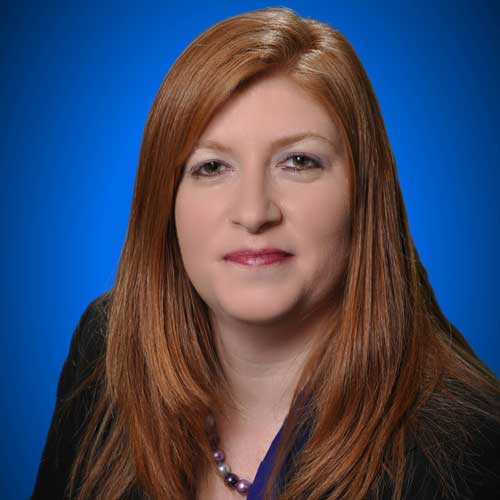 Director of Product Management at Tangoe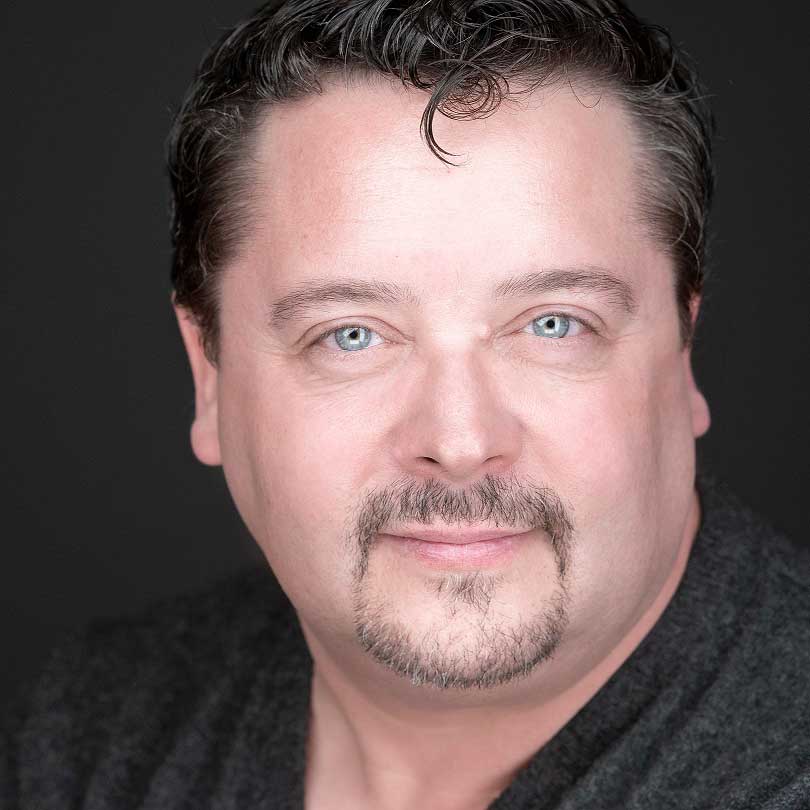 Financial Analyst II at VVL Systems & Consulting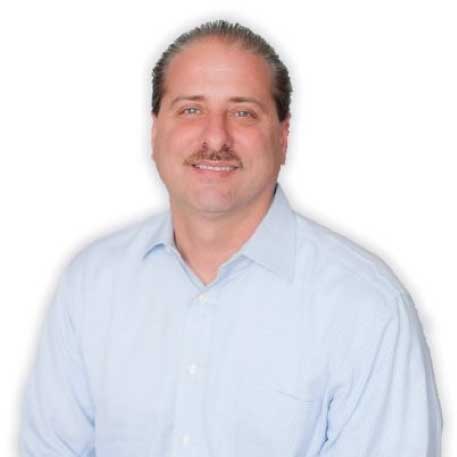 President of Vibe Wireless, LLC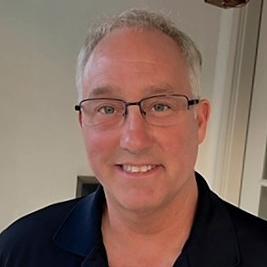 Sr Director-CNS-CSM at Nokia-CNS-Customer Success Management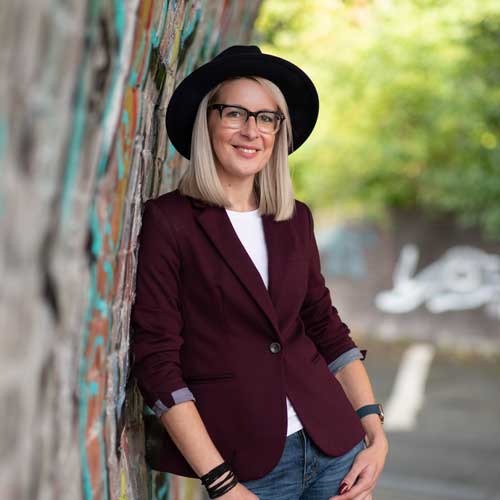 Company Director at Edricorp Ltd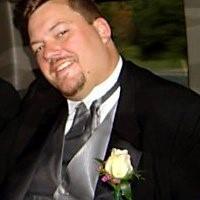 Sr IT Managed Mobility Analyst at Ryder System, Inc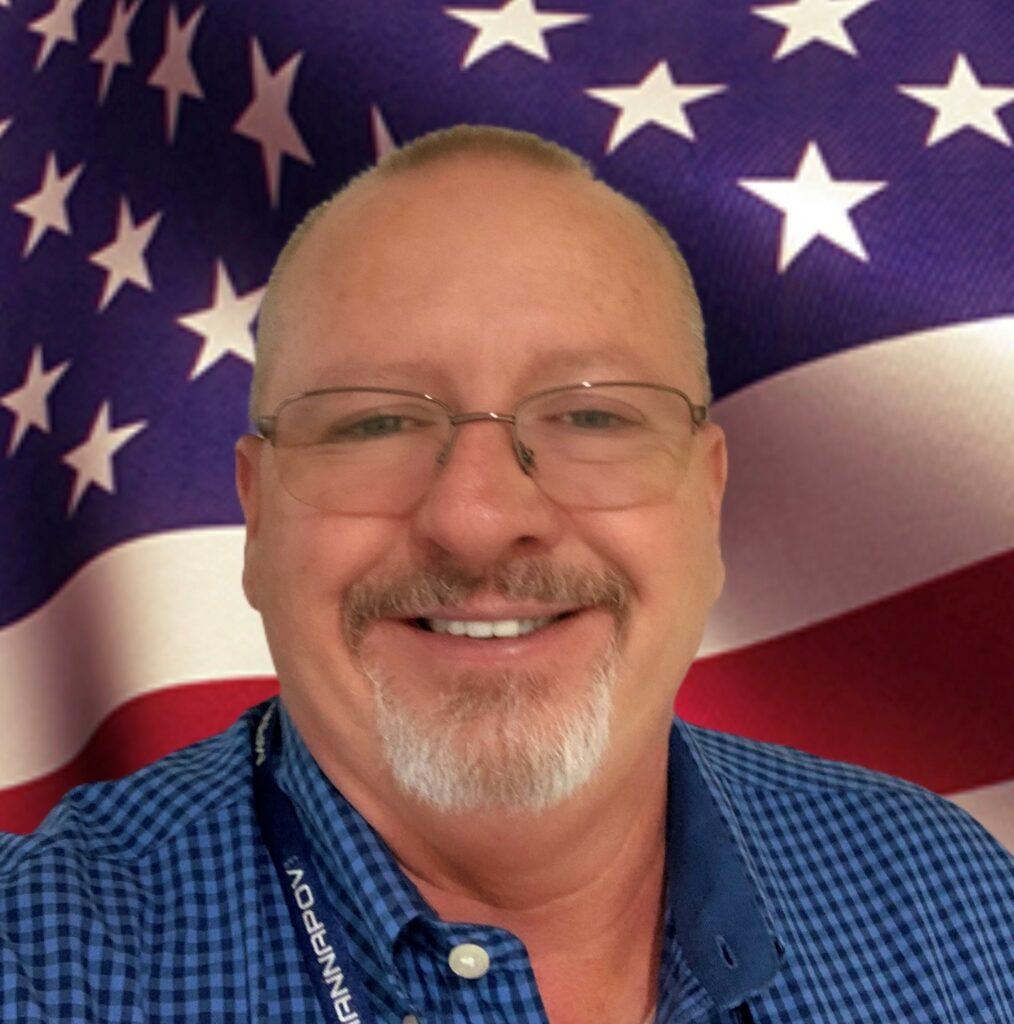 Connectivity Telecom Program Specialist Internet, Wi-Fi, Cable TV Services US&P for the Army & Air Force Exchange Service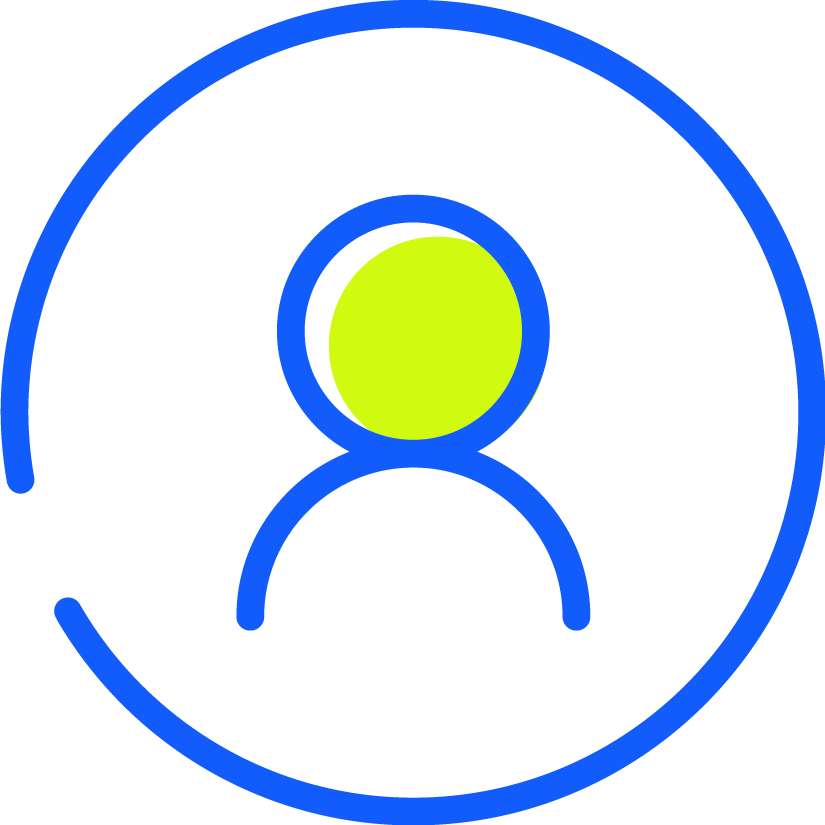 CTO at The Collective Group, LLC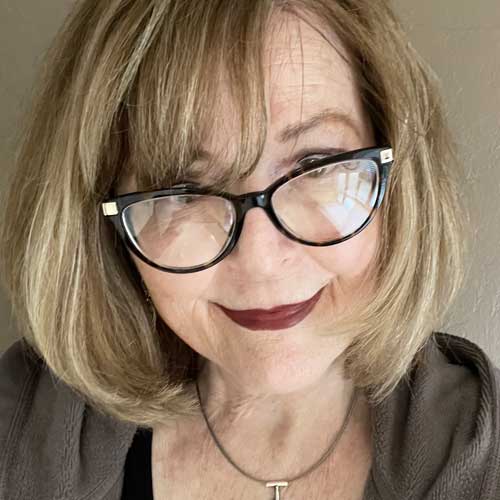 President & CEO at Info Plus International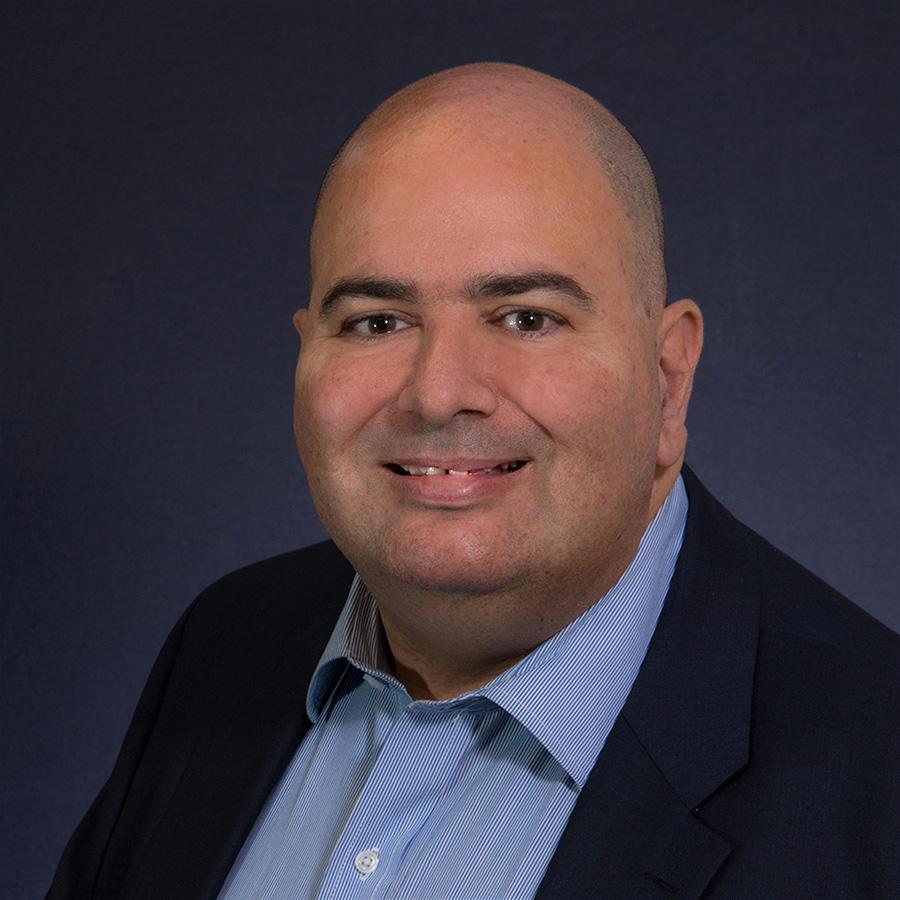 IT Service Delivery Manager