Here's just some of what our customers have to say.
I really appreciate the quality of training and it's helped me grow professionally.
When we presented our Sakon team members with the opportunity to obtain Specialty Certifications from AOTMP University,  they jumped at the chance to get on board. Our greatest challenge was paring down the list of interested learners to the available number of certification slots. We are looking forward to expanding this program in the future!
I am thrilled that I have had the opportunity to learn from the AOTMP® University. I thought I knew quite a bit about Telecom Billing until I was given the chance to take classes.​
Training is still the #1 strength in my opinion for AOTMP University and is a requirement for my team!
Thanks to AOTMP training I've been able to take my business in a new direction. I am eternally grateful for what AOTMP has meant to my career.
I have been able to grow my departments and show the business the value of telecom / mobility and IT. I have been able to grow my career in my organization as well.
Certification
record breakers.
Teams that have earned 20 or more AOTMP University certifications.
Congratulations

are in order!
Here are some recent certification earners.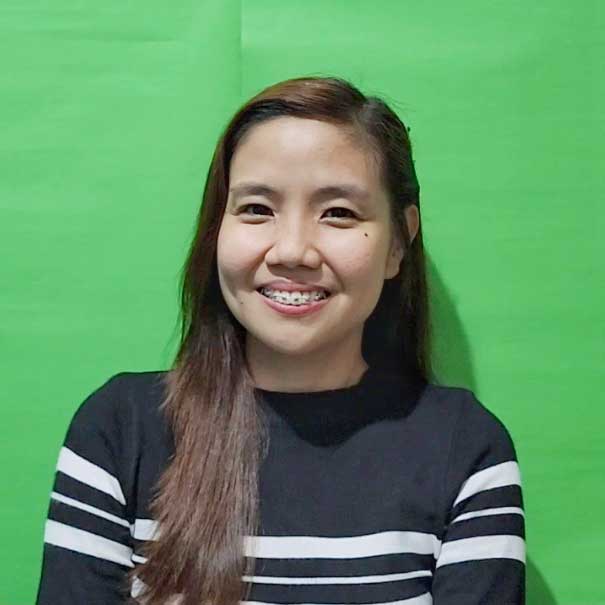 All Specialist Certifications
All Professional Certifications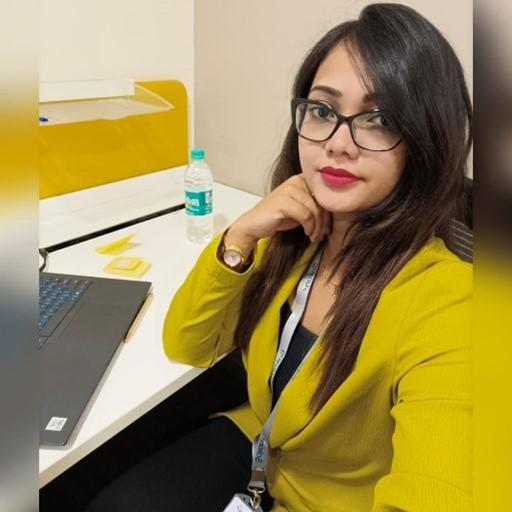 Telecom Audit Specialist II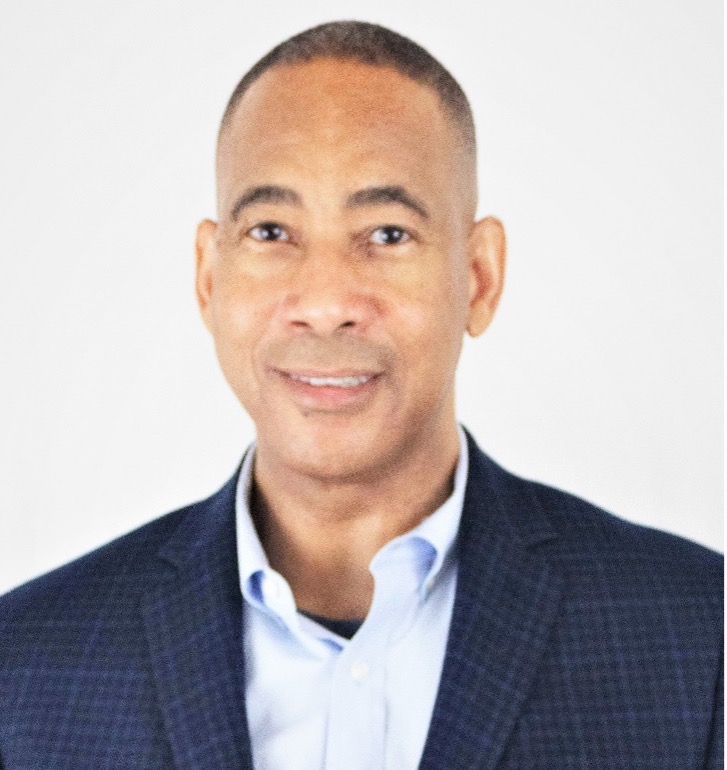 Telecom Management Professional
Telecom Audit Specialist II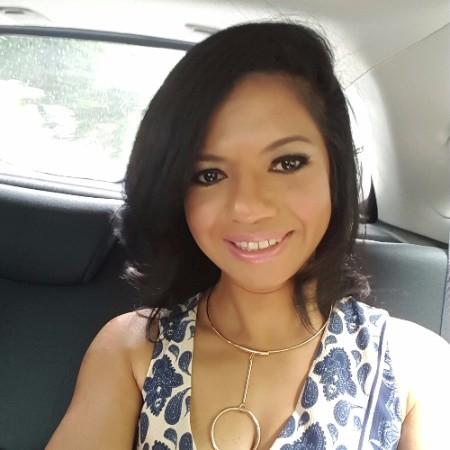 Cass Information Systems, Inc.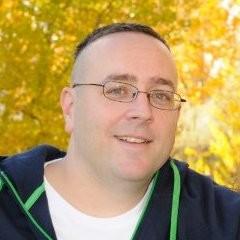 The Church of Jesus Christ of Latter-day Saints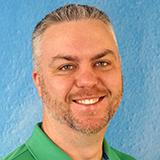 Certified Telecom, Mobility & IT Professional