We help teams advance in the industry every day.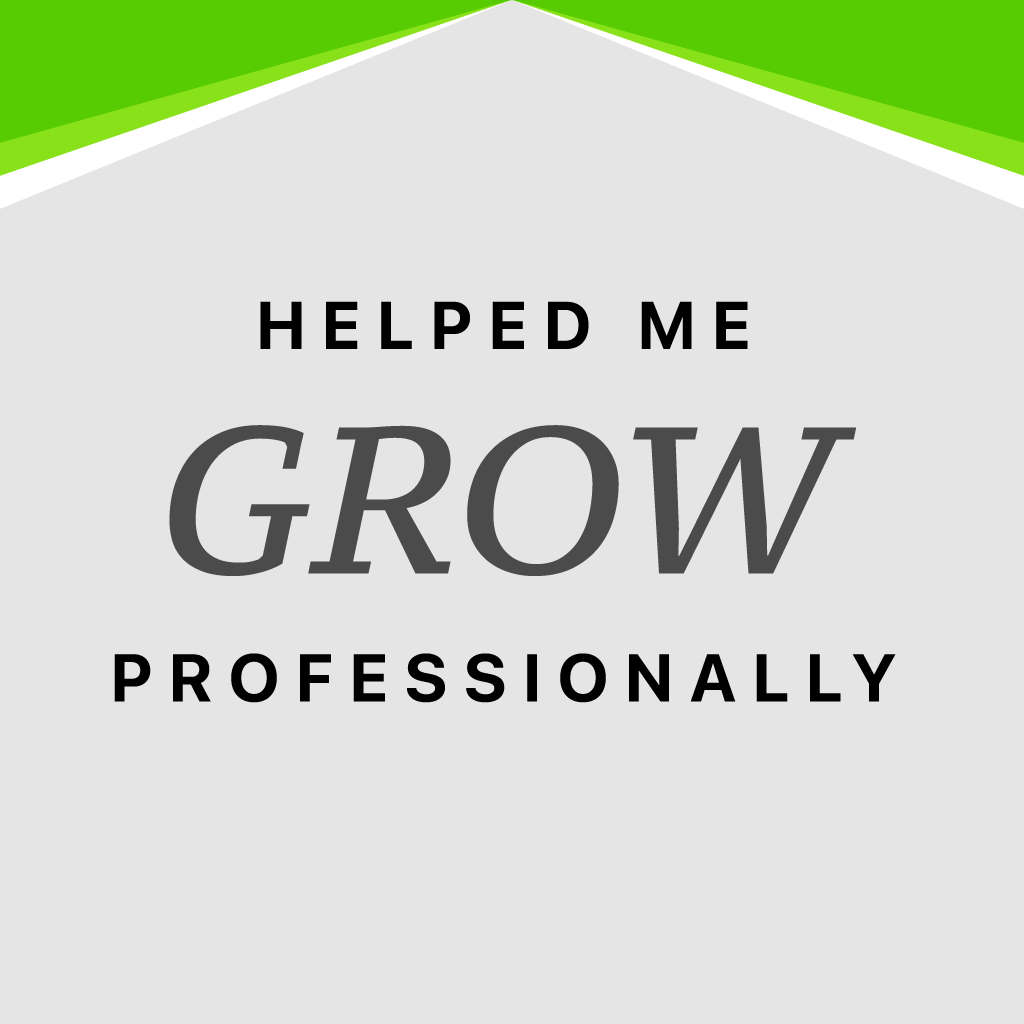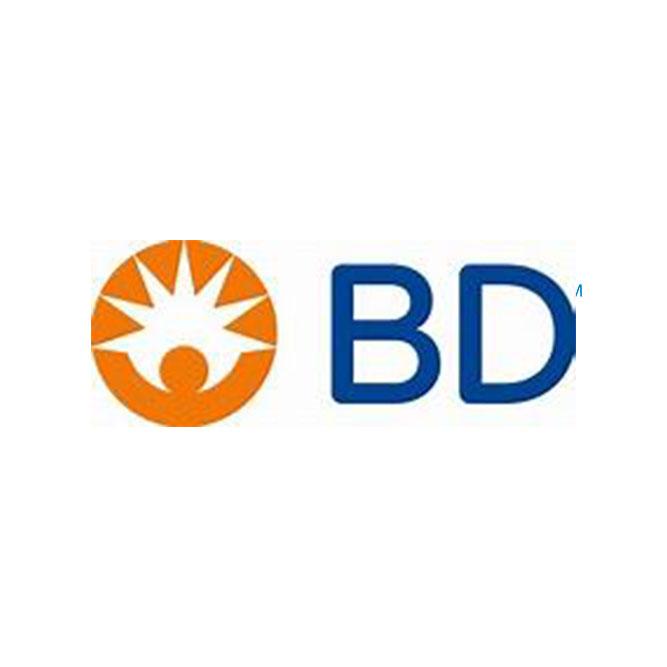 I really appreciate the quality of training, and it's helped me grow professionally.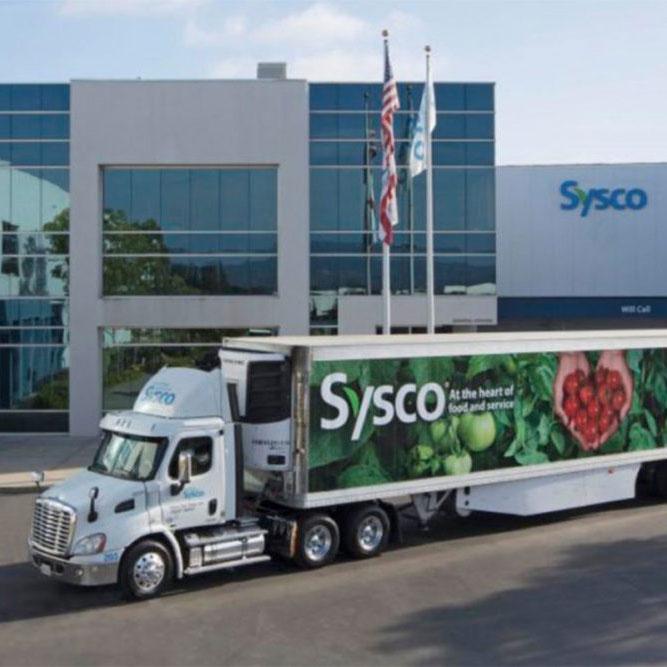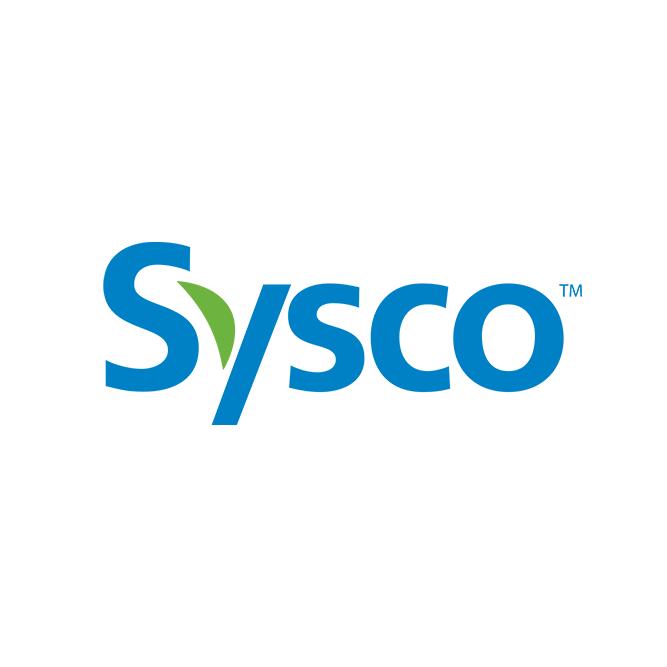 Training is still the #1 strength in my opinion for AOTMP University and is a requirement for my team!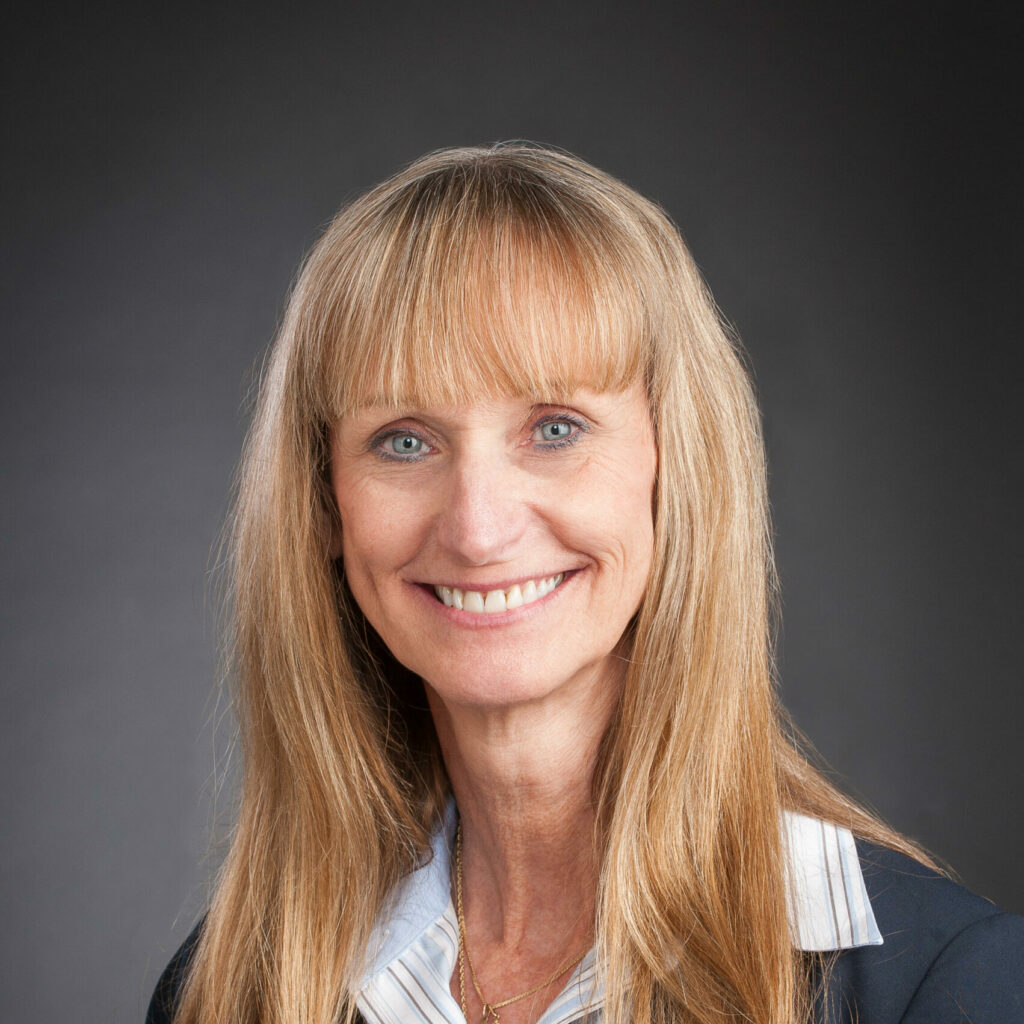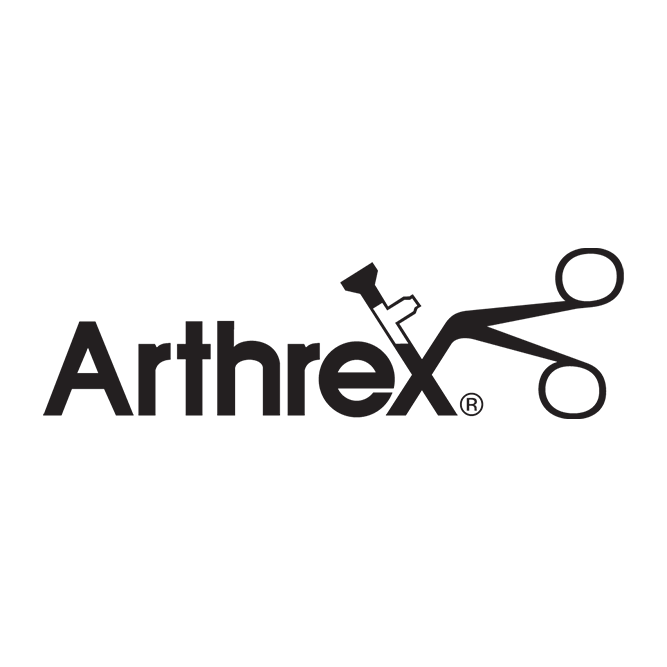 I have been able to grow my departments and show the business the value of telecom, mobility and IT. I have been able to grow my career in my organization as well.
Congratulations

are in order!
Here are some recent certification earners.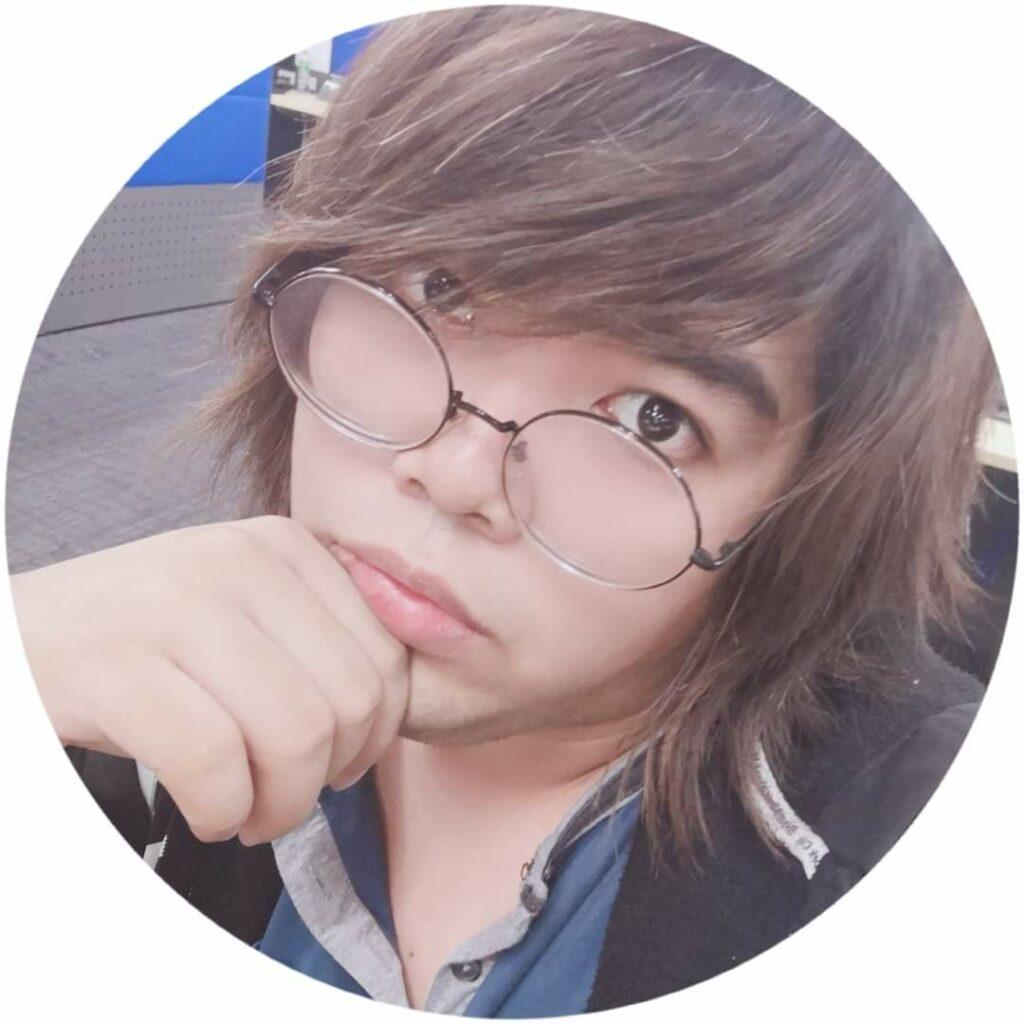 Technical Support Analyst at Accenture Phillipines
Luis has earned 12 Specialist Certifications!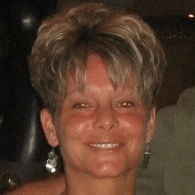 Telecommunication Cost, Billing and Vendor Management Specialist at Canadian Blood Services
Lisa is a Certified Telecom Expense Management Specialist!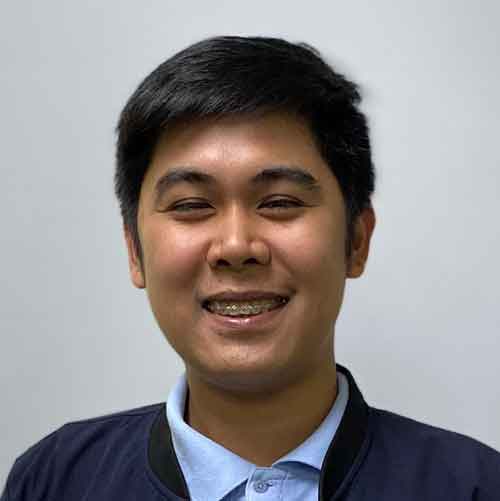 Cloud First Engineering at Accenture Phillipines
Joel has earned 14 Specialist Certifications!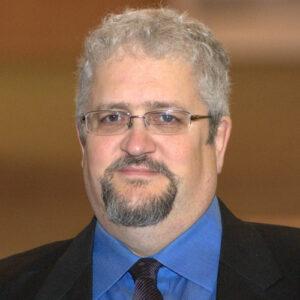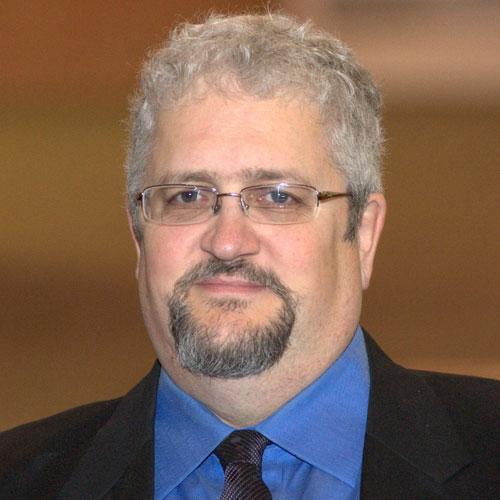 Glenn Leatherwood
IT Manager at Valmont
As an Information and Training Platform
AOTMP University provides industry, not product, focused training and information platform for our employees. This perspective is appreciated so that we can develop professionals for managing technology who are focused more on value and need than nuances of a product which changes in 12 months.

Industry Trends
AOTMP University has provided us invaluable industry trend information which has saved us thousands. Giving us the heads up for FCC regulation changes gave us the necessary heads up to adjust our service portfolio mix in advance of the change. Catching our vendors off guard, but more importantly, not only saved our budget, but provided us a budget "good guy" we were not anticipating.

Networking
The networking opportunities within the AOTMP University community are invaluable for the think tanks that they sponsor. Hearing from our peers where they are not only allows us to share our best practices, but then adjust to where they (and we) understand a particular industry is changing.
"Glenn's approach to streamlining operations and improving budget performance is nothing short of extraordinary. The spirit of innovation across his team creates opportunities that improve service-to-cost performance and ensure all business users have the communications technology and services they need to deliver business results. He's created one of the most impressive environments in terms of performance I have ever seen."

– Timothy C. Colwell, EVP at AOTMP® University

Valmont is a global leader in creating vital infrastructure and advancing agricultural productivity.
Certification
record breakers.
Teams that have earned 20 or more AOTMP University certifications.
AOTMP® University's Industry Education Advisory Council is an exclusive group of telecom, mobility, and cloud/IT management professionals who guide curriculum development, content creation, and go-to-market strategies.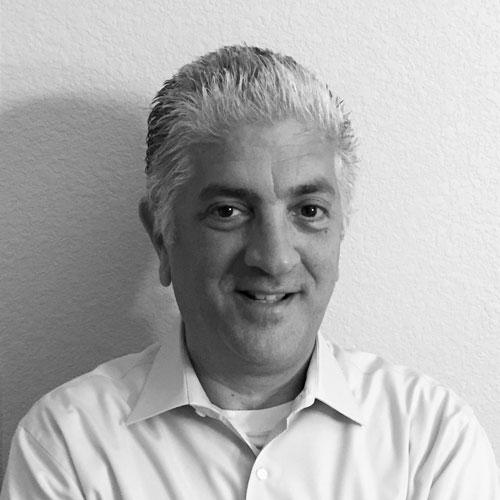 Telecom Service Delivery Manager at iHeartMedia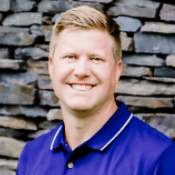 Director of Telecom Expense Management at Thomson Reuters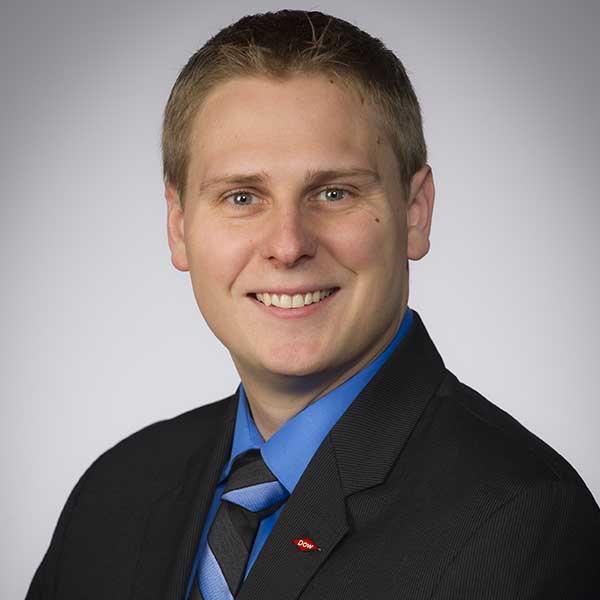 Mobile Service Manager at Dow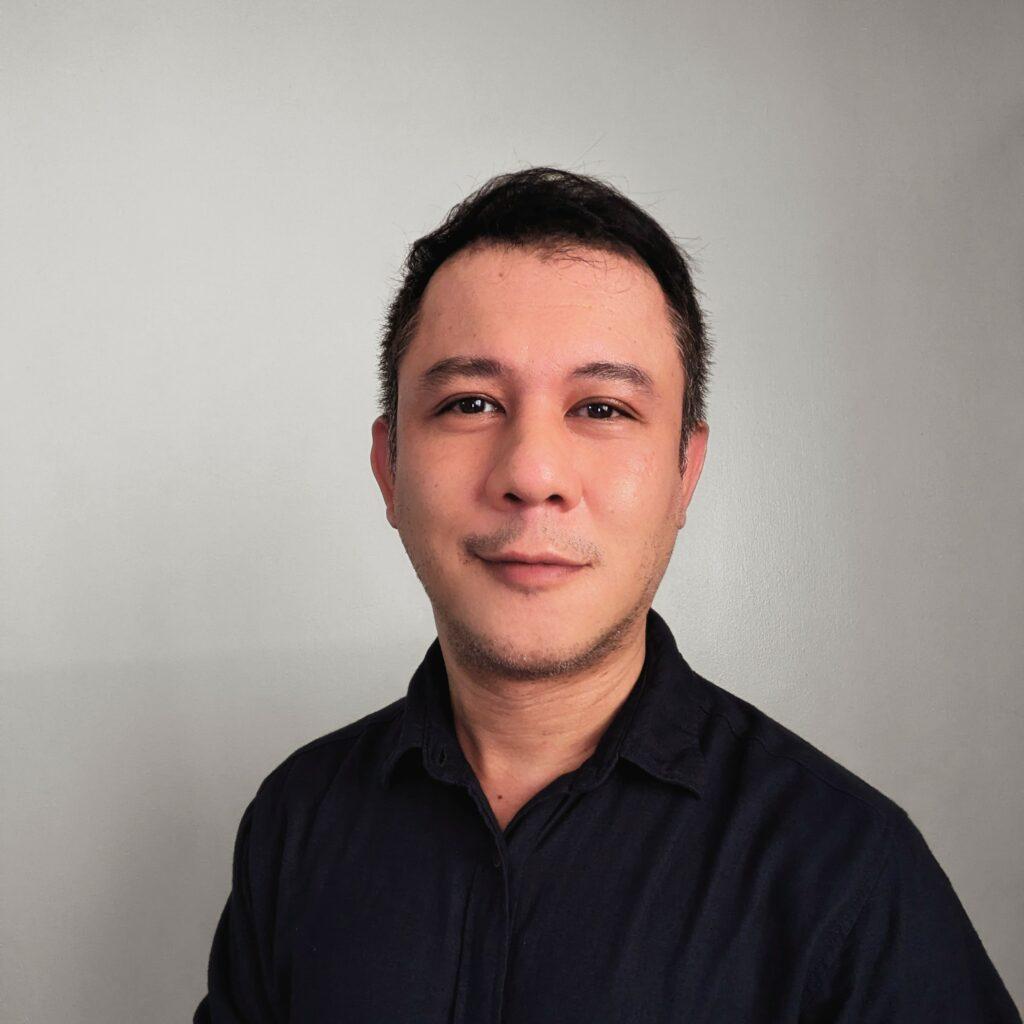 Tech Del & Ops Excellence Manager at Accenture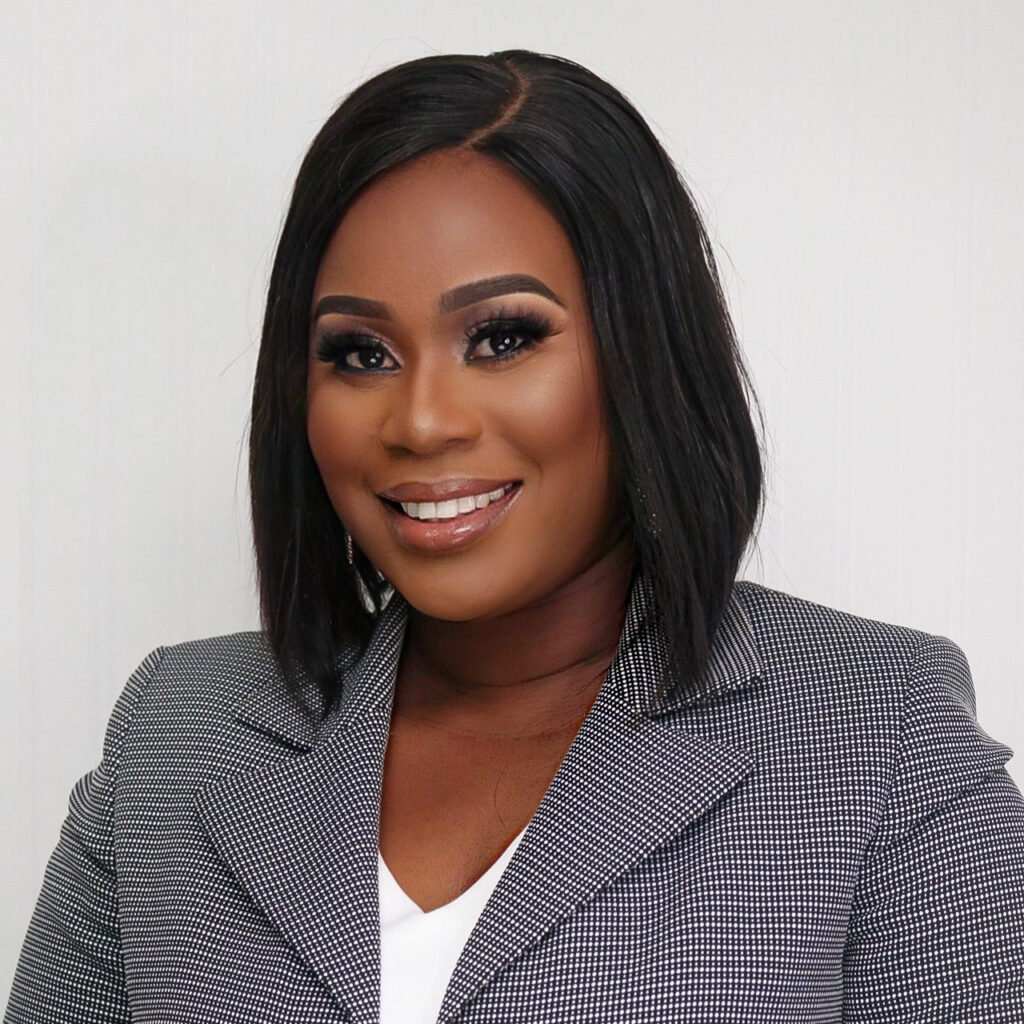 Manager, Service Engagement Operations at Eli Lily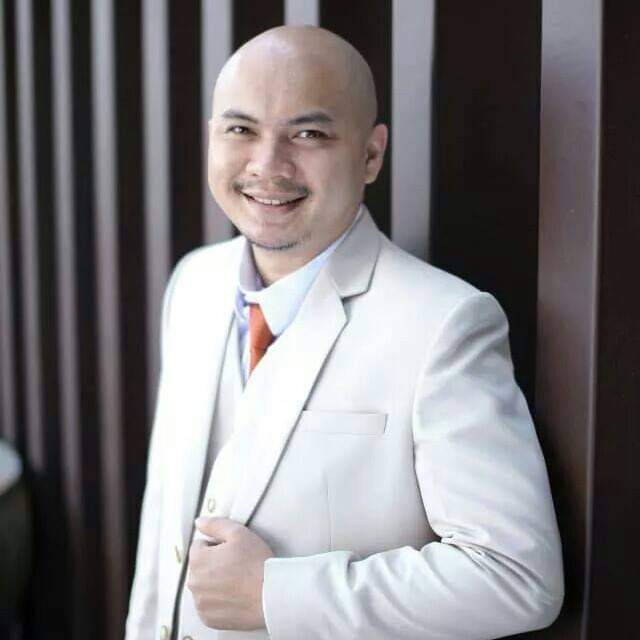 KM & Training Manager – Service Desk & TEM at Accenture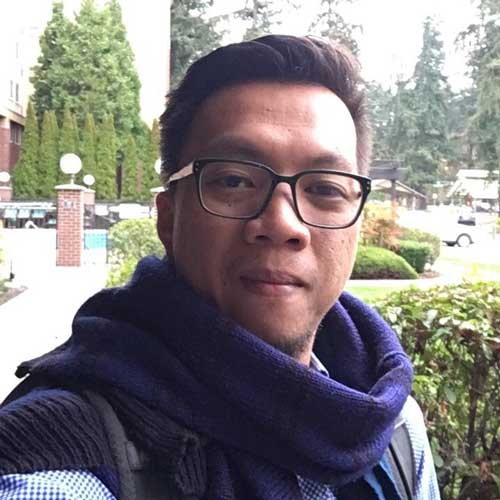 Technology Delivery Lead Assoc Manager at Accenture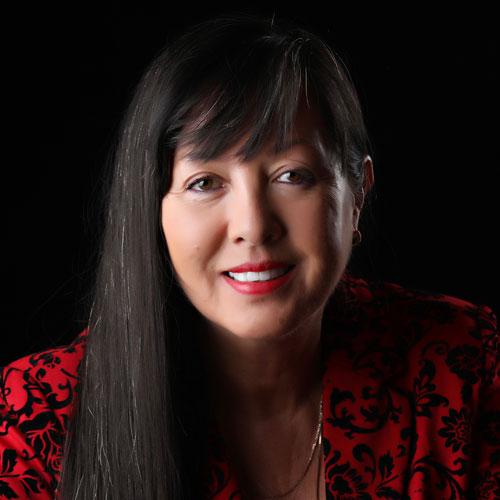 NA Lead Engineer, Service Delivery at Nike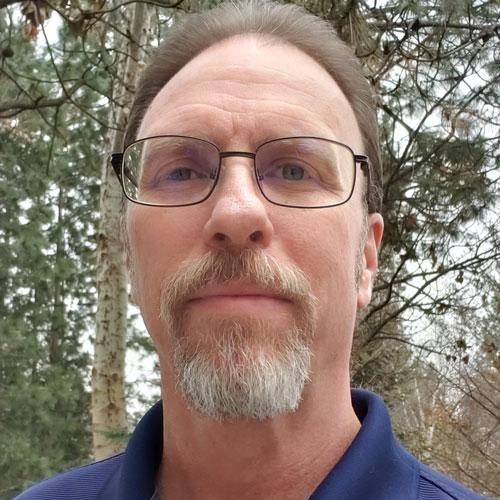 Senior IT Vendor Manager at American Cancer Society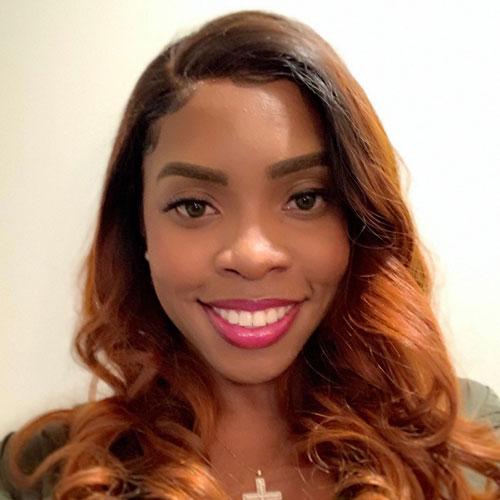 Manager, IT Telecommunication Services at Guitar Center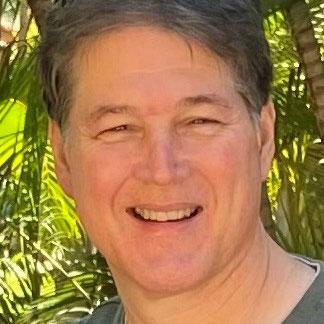 Telecom Manager, Project and Vendor at Collegis Education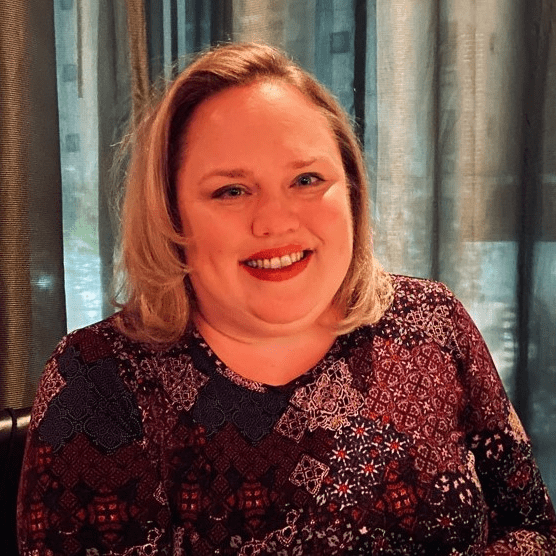 Manager, IT Cyber and Information Security at Just Energy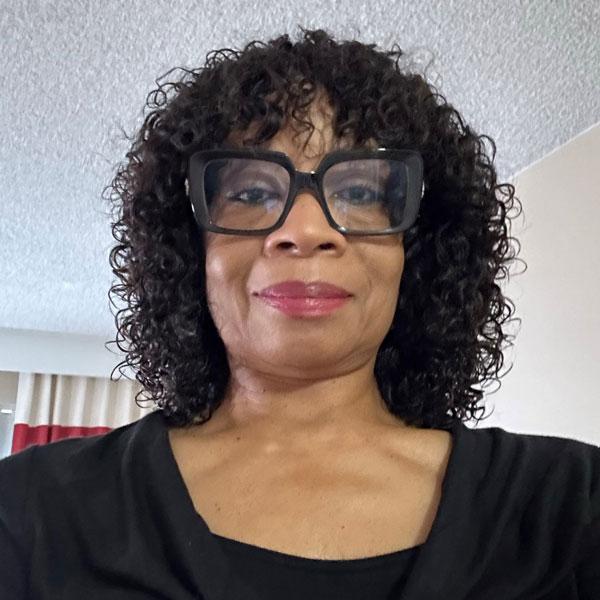 IT Director, Mobility at Sony Pictures Entertainment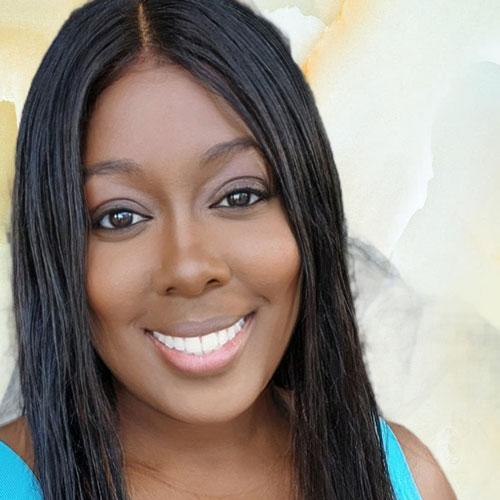 Senior Manager, Service Delivery at Public Storage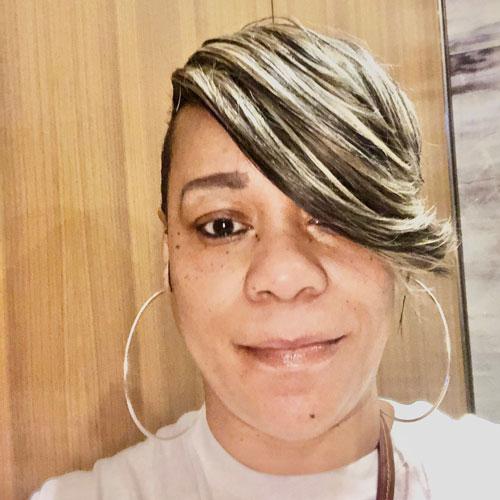 Yolonda Armstrong-Johnson
Sr Telecom Vendor Billing Analyst at the American Cancer Society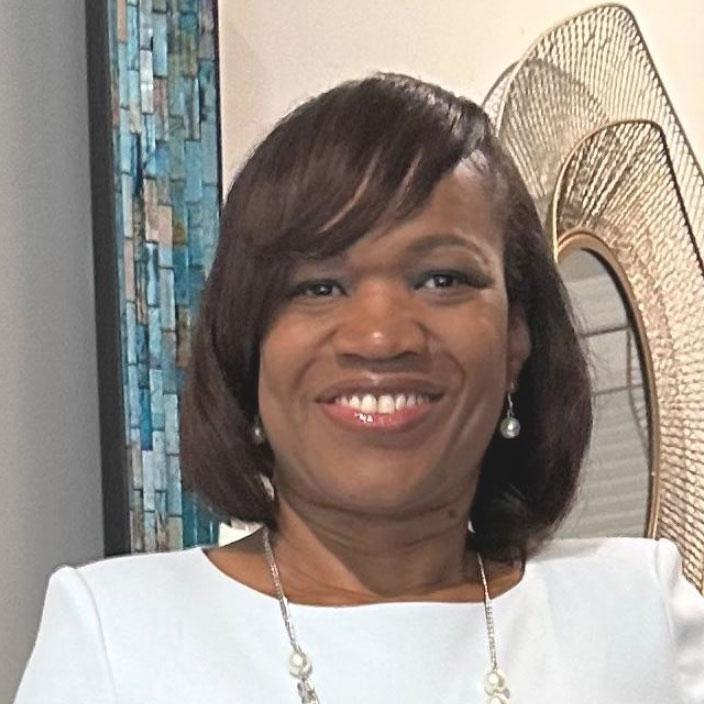 Manager of Asset Management at Asurion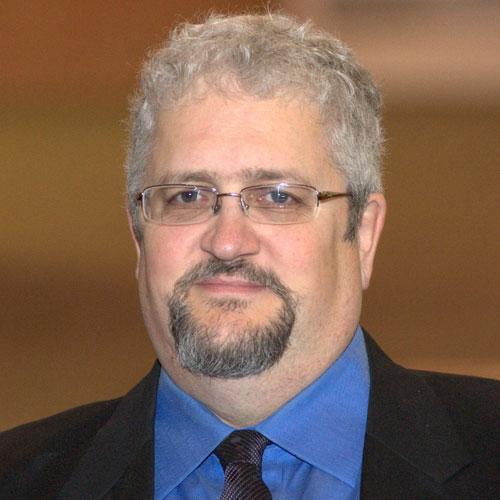 IT Manager at Valmont Industries, Inc.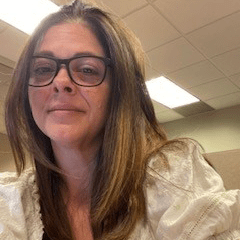 Supervisor Telecom Billing and Analytics at Penske Truck Leasing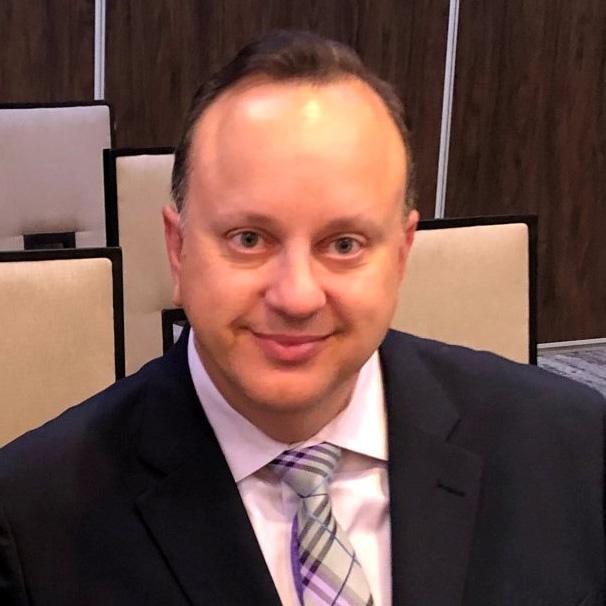 Senior Manager, Network Services at SYSCO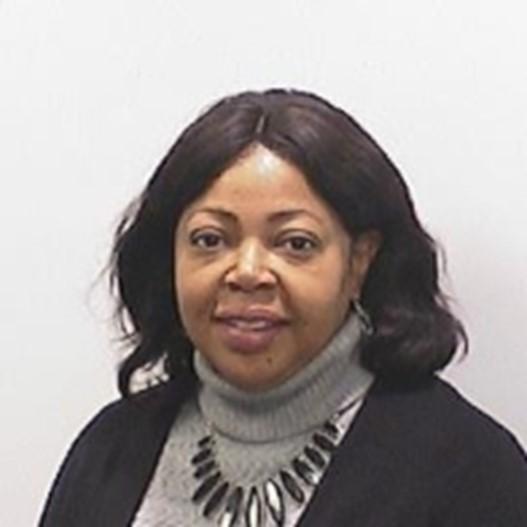 Sr. Director, Technology Procurement at CME Group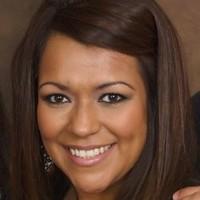 Vendor Relations at GM Financial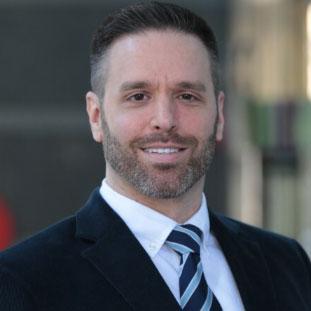 Problem Management Practice Owner at INL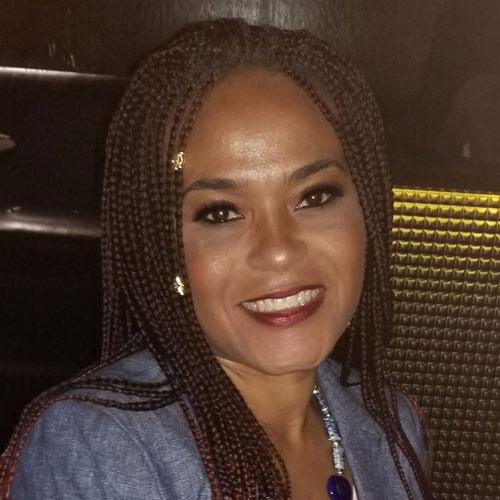 IT Project Manager at McKesson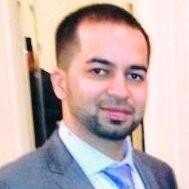 Lead Cloud Security Engineer at WBA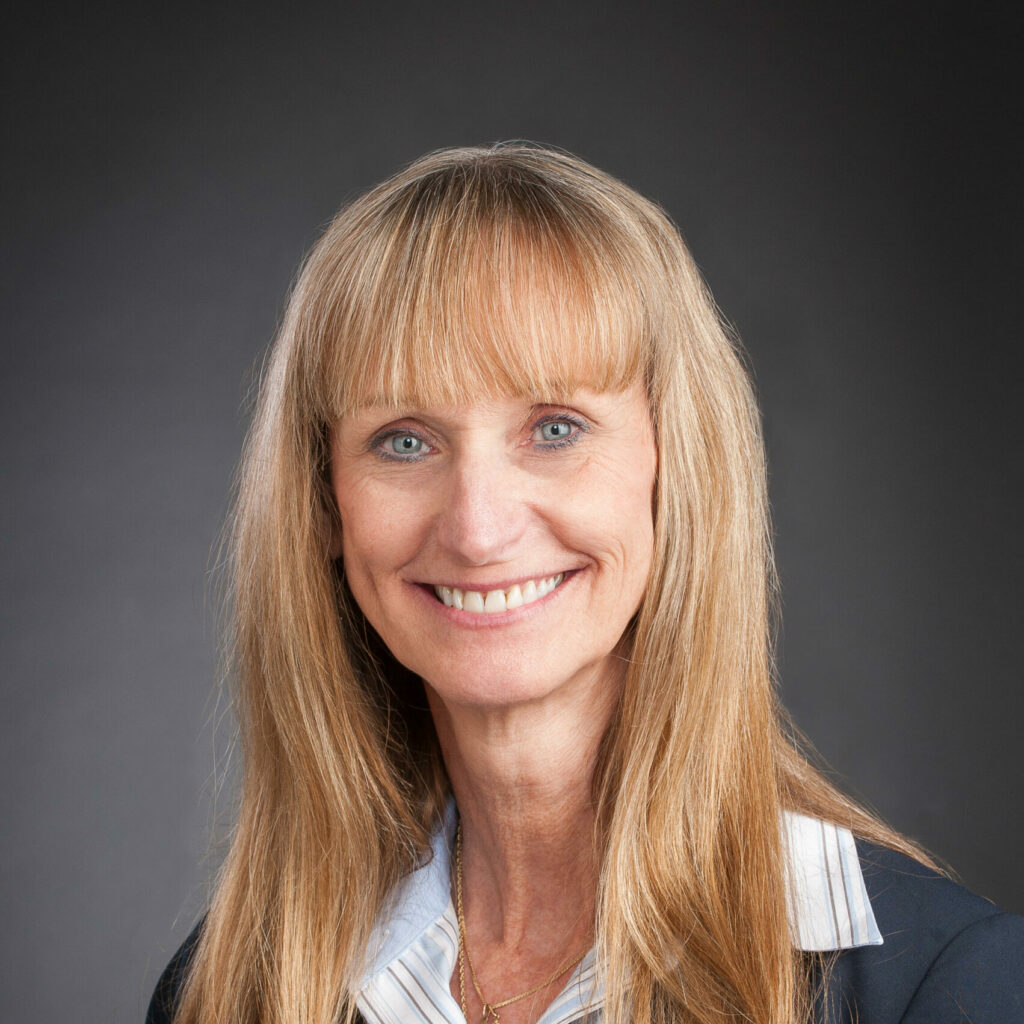 Sr. Manager, Infrastructure – Unified Communications at Arthrex, Inc.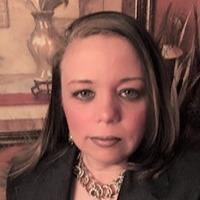 Senior Director, Information Technology at Aramark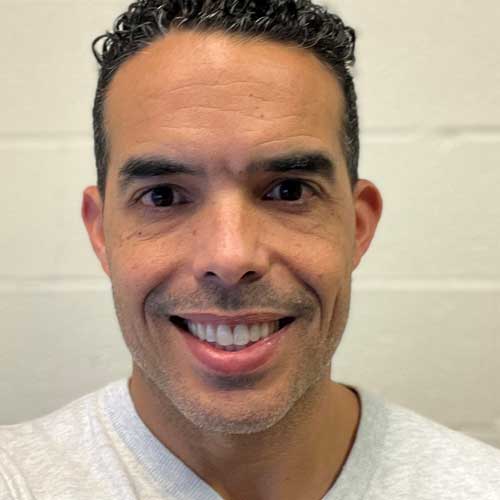 Network/System Admin at UMass Boston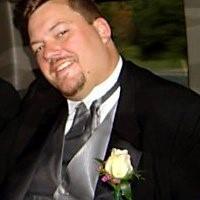 Sr IT Managed Mobility Analyst at Ryder System, Inc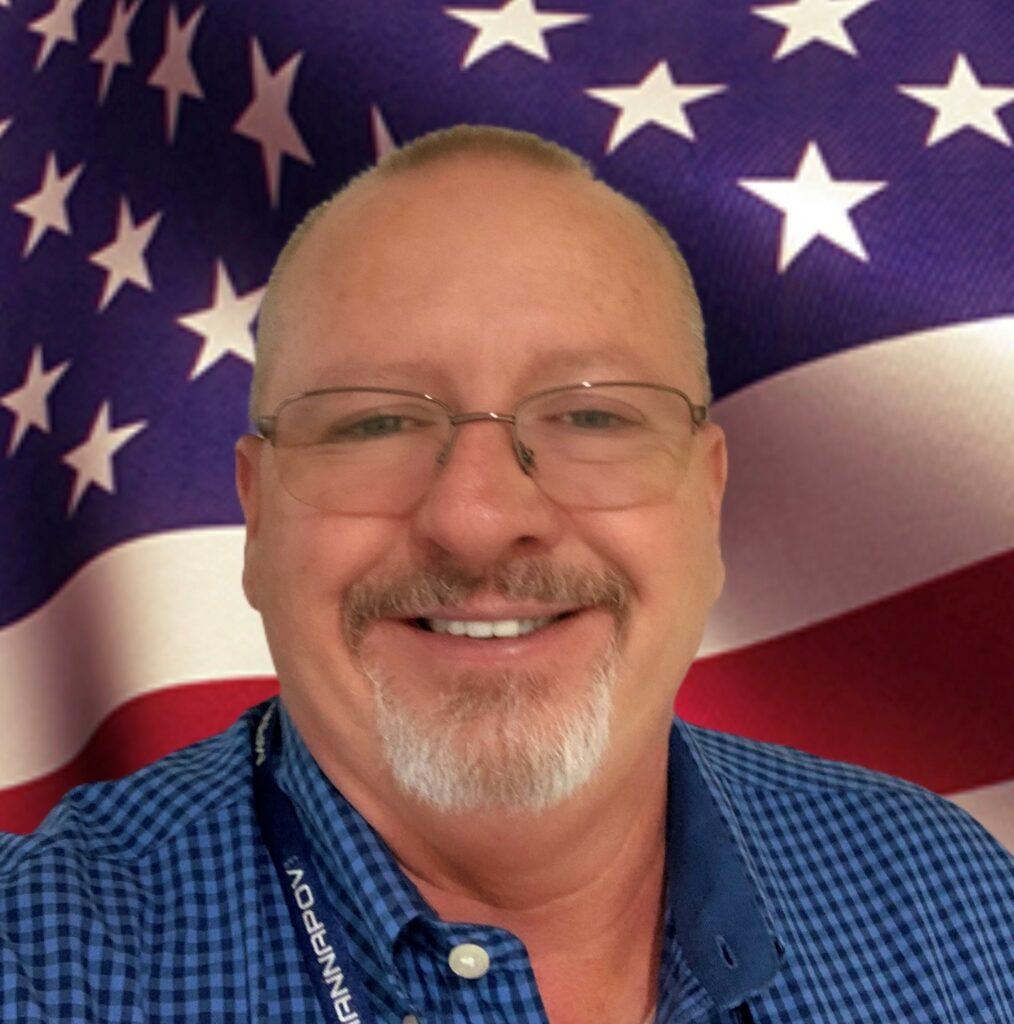 Connectivity Telecom Program Specialist Internet, Wi-Fi, Cable TV Services US&P for the Army & Air Force Exchange Service
Online.
Anytime.
Anywhere.
Courses are a flexible option if you or your team need to re-skill or close knowledge gaps.
For every step in your career.
From beginner to advanced, everyone can validate their best practice knowledge regardless of experience.
Unlimited access for your entire team.
A great choice if you or your team need unlimited access to courses supporting career development.
High-impact training programs for teams. Led by an experienced AOTMP University instructor.