IAUG members always benefit from preferred pricing.

IAUG has partnered with AOTMP University to offer one of the most requested benefits from our members – continued education and professional development opportunities.
At 18,000 members strong, the International Avaya User Group (IAUG) is one of the world's largest organizations for communications technology professionals. As the forum for the global Avaya customer community, IAUG provides a voice and resource for Avaya customers everywhere. We aim to provide the platform for Avaya users to connect and work together to troubleshoot, network, and learn.
Not a member yet? Join now!

Operational Excellence and Financial Accountability are guiding principles that elevate the value technology management professionals deliver to their organizations.
IAUG has partnered with AOTMP® University to help its members learn best practices that promote these principles. Adding operational and financial focused training and certifications to the Avaya Learning offering empowers you to expand knowledge, skills, and expertise that make you more valuable to your organization.
Focused

on your environment.
We're different because we dial in on operational and financial management practices.
What makes AOTMP University different?
Something for everyone on your team.

Online.
Anytime.
Anywhere.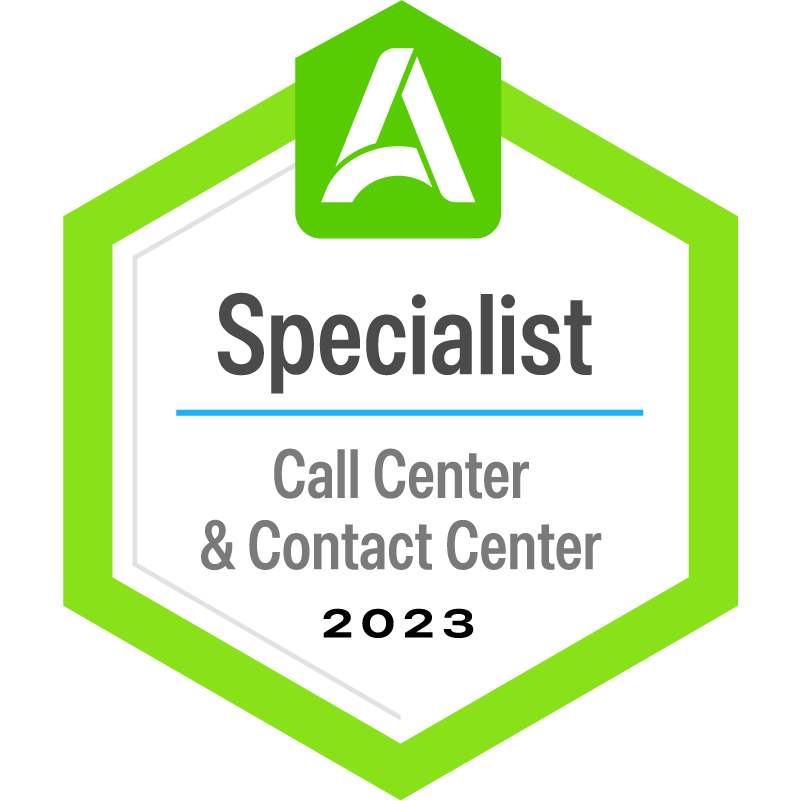 Call Center & Contact Center Specialist Certification
Our latest Specialist Certification will publish in mid 2023. The certification will be available independently or with new and existing Unlimited Plus and Unlimited Pro subscriptions.
Not sure where to start? Check out these popular career paths.
There are many other career path options. Contact us to discuss career paths for specific technology management roles.
The Efficiency First® Framework
AOTMP University's foundation for training and certifications.
Use code IAUG20 at checkout.
IAUG members get 20% off!
IAUG members get 20% off!
IAUG members get 20% off!
Online.
Anytime.
Anywhere.
Courses are a flexible option if you or your team need to re-skill or close knowledge gaps.
For every step in your career.
From beginner to advanced, everyone can validate their best practice knowledge regardless of experience.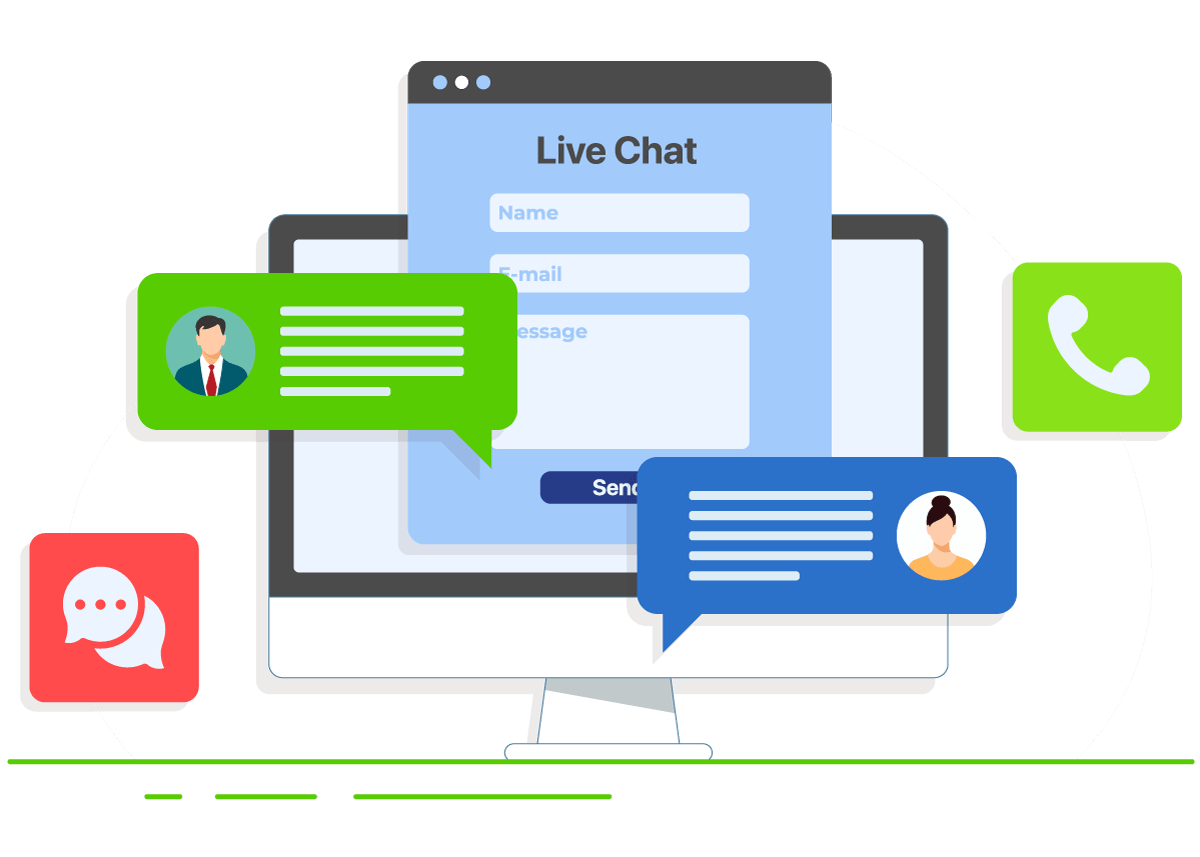 We're more than happen to answer any questions you have about AOTMP University.
Normal business hours are 8:00am to 5pm EST, Monday to Friday.