Resources and assets to help support your career.
This is your source for articles, templates, tools, and more.
Like what you see? Subscribe to be notified when new resources are added.
The Ultimate Mobile Device & Service Management Playbook
What's the best mobile management strategy (IL, CL, BYOD, COPE, etc.)? What does a world-class program look like? What are the keys to program success? These questions and more will be answered during this webinar.
Center of Excellence = Job Security
A Technology Management Center of Excellence (CoE) represents the best of the best and the c-suite recognizes that a CoE delivers real and meaningful business value. Does your team have what it takes to become a CoE?
Technology Spend Management Is USELESS… Unless You Have 10 KPIs To Prove It Isn't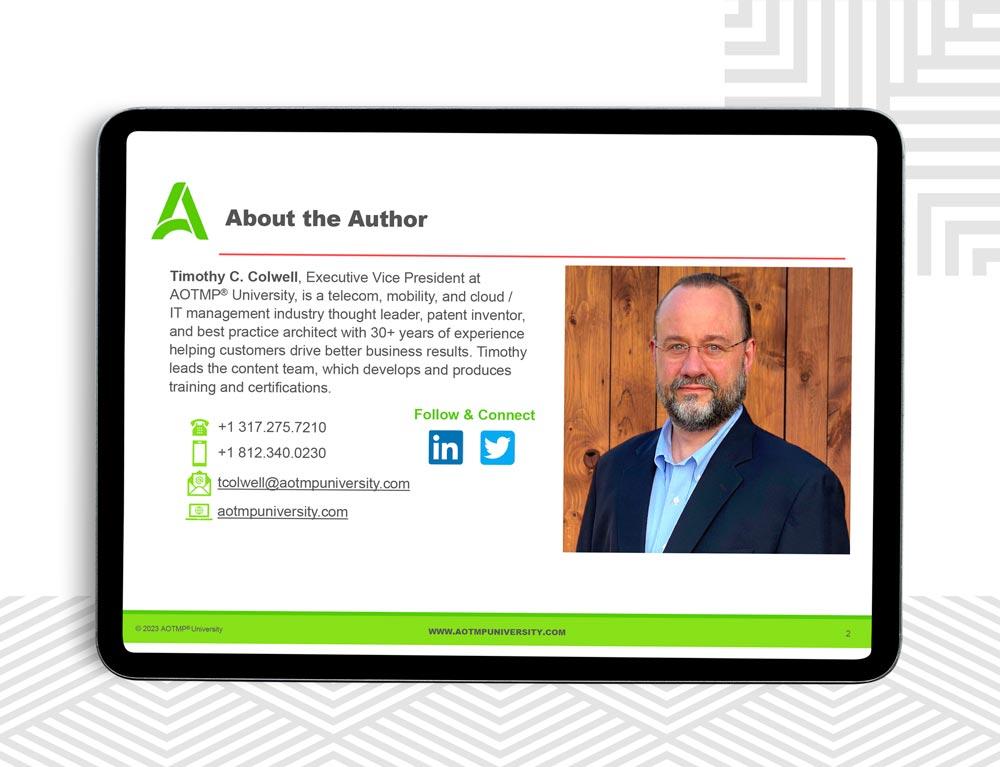 From applets to zombies, this list will help you familiarize yourself with important industry terms.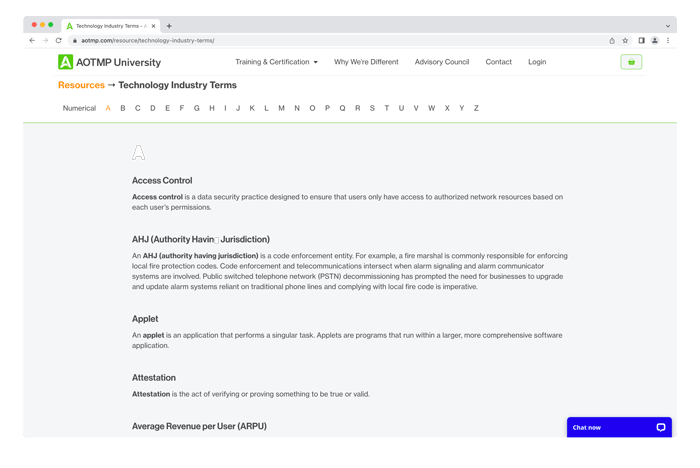 Download a free sample 4 hour meeting agenda that you can adjust to meet the needs of your next TEM system sourcing event.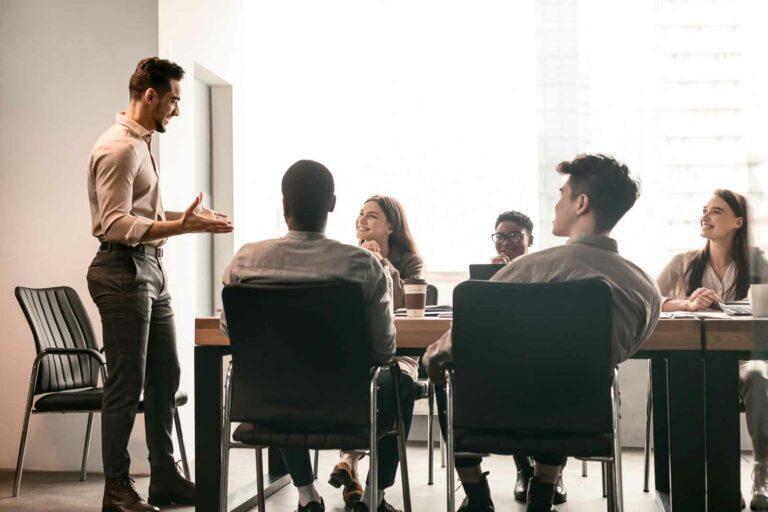 Our configurator recommends a Career Path based on your input. Simply select your experience level and identify your area of interest to reveal the most relevant career path for you.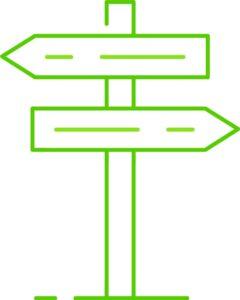 Technology Expense Management reporting recommendations that you can begin using right away.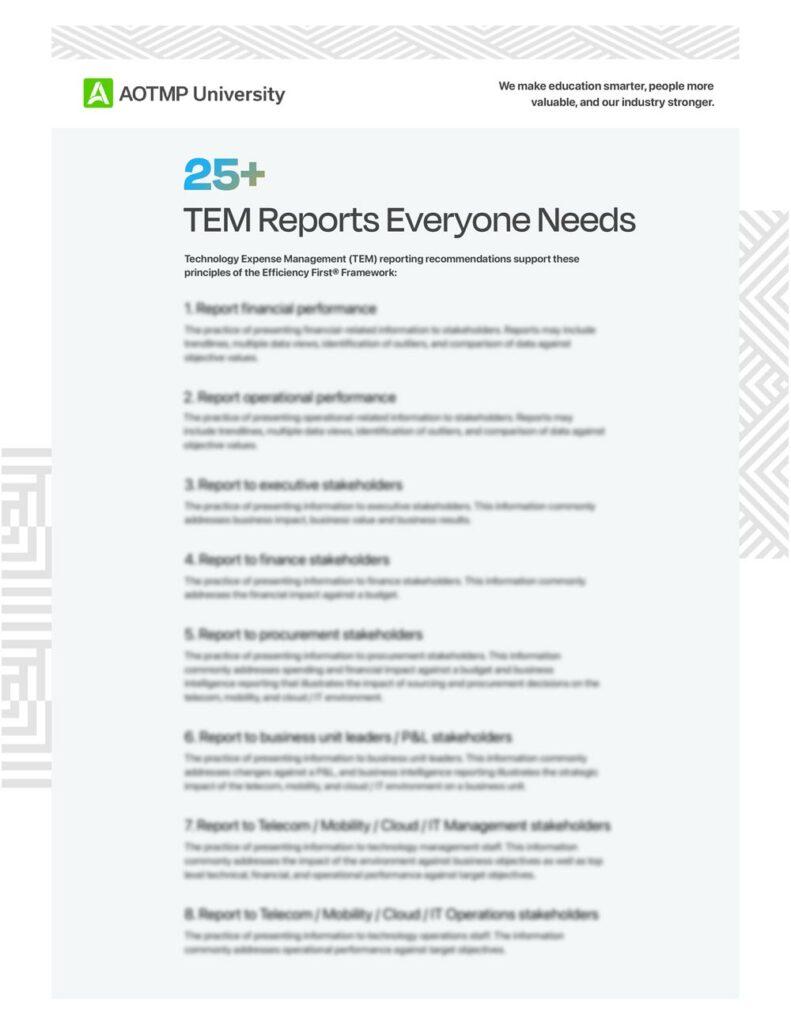 45+ Service Level Agreements with targets and remedies.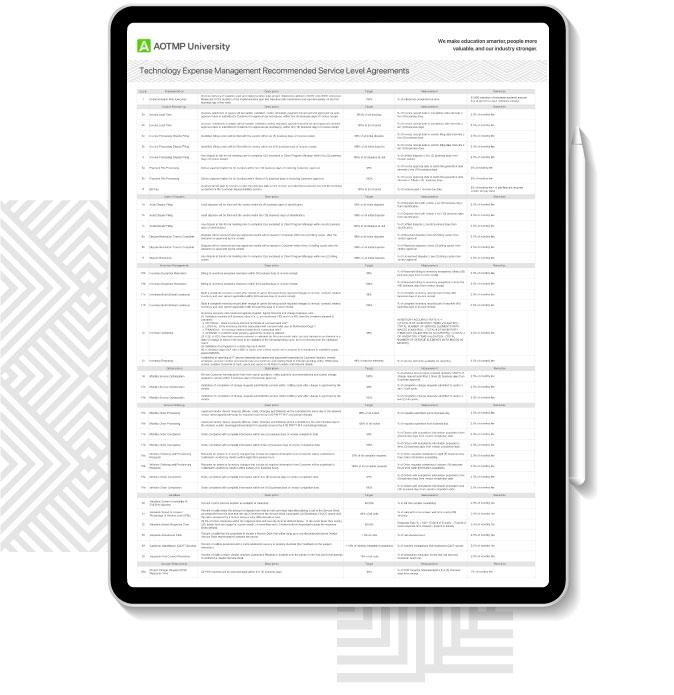 Training request and justification letter templates.
Download an editable Word® template that can be submitted to request AOTMP University training and certification subscriptions for yourself or your team.
A well-trained workforce balances knowledge and efficiency that can save organizations from unnecessary expenditure.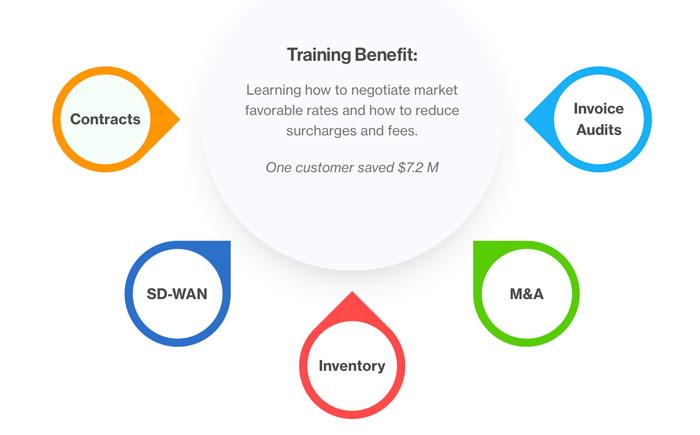 With remote work and bring your own device (BYOD) on the rise, are you doing all you can to protect against identity theft and compromised networks?
What Tech Should Businesses Really Be Focusing on This Year
Understand How an IT CoE Provides Value
The Two Key Factors In Obtaining Fringe Benefits/It All Depends on The Purpose and Usage.
Elevate your contract management game using these five best practices.
Avoid budget bloat by adhering to these six best practices for license management.
Key performance indicators track performance against target objectives, but read on to learn what the next performance indicator is.
Inventory accuracy is the attribute that separates the good from the bad when considering its contribution to technical, financial, and operational workstreams.